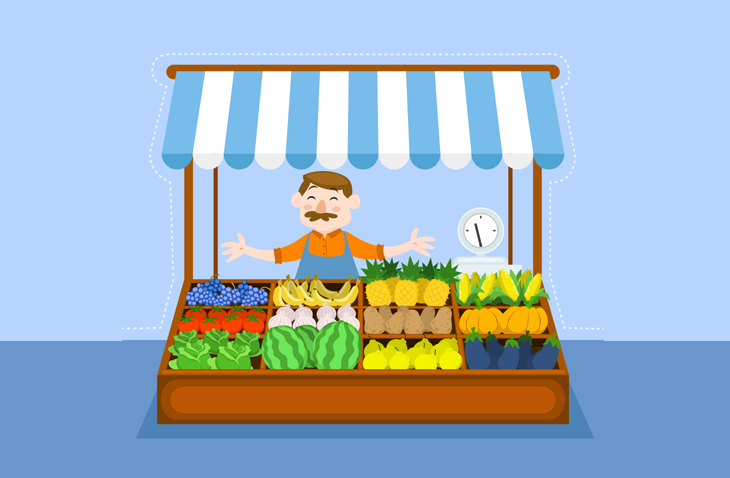 25 WordPress Marketplace Themes Compared - 2023
Last modified: May 28, 2023
Let's start this WordPress Marketplace themes post by defining what exactly an online marketplace. An online marketplace, otherwise known as an eCommerce marketplace, is a site where third party sellers can sell products or services and the payments/transactions are processed by the operator of the marketplace. Classic examples would be Amazon, eBay and Etsy? These massive online digital marketplaces had to start somewhere and if you are interested in creating your own, you now have the ability to do so. All you need is one of the following WordPress marketplace themes.
WordPress Marketplace Themes Can Be Used To Create The Next Amazon
These various WordPress Marketplace themes all have the ability to get your own marketplace site up and running quickly. Some themes are specific to creating certain kinds of marketplace sites, such as a marketplace for people to sell their home made products like Etsy, but many of them will just be able to help you create whatever kind of marketplace site you want. So start your own marketplace site today with one of these top WordPress marketplace themes.
| # | Name | Image | |
| --- | --- | --- | --- |
| 1 | MarketHub | | More Info |
| 2 | Marketica-Marketplace/eCommerce WordPress Theme | | More Info |
| 3 | Makery-Responsive Marketplace Theme | | More Info |
| 4 | Restored Marketplace-Digital Marketplace WordPress Theme | | More Info |
| 5 | Mayosis-Digital Marketplace Theme with Front End Support | | More Info |
| 6 | Olam-Digital Marketplace Theme | | More Info |
| 7 | Baggies-Responsive Marketplace WordPress Theme | | More Info |
| 8 | Divi-Multipurpose Theme | | More Info |
| 9 | Market-Online Marketplace Theme | | More Info |
| 10 | Stocky | | More Info |
| 11 | Doo-Affiliate Marketing/Directory and Listing Theme | | Not Available |
| 12 | LeCrafts-Multipurpose Theme | | More Info |
| 13 | Dash-Furniture Marketplace Theme | | More Info |
| 14 | Catalog-Various Buy/Sell Site Theme | | More Info |
| 15 | Monstroid2 | | More Info |
| 16 | Pasar-Marketplace/eCommerce Theme | | More Info |
| 17 | Handy-Handmade Marketplace/eCommerce Theme | | More Info |
| 18 | Zass-For Handmade Marketplace Site | | More Info |
| 19 | Rigid | | More Info |
| 20 | Armania - Multipurpose Elementor WooCommerce Theme | | More Info |
| 21 | Lisfinity | | More Info |
| 22 | HireBee-Freelance Marketplace Theme | | More Info |
| 23 | Checkout-eCommerce Theme - (No Longer Exists) | | More Info |
| 24 | Marketify-Digital Marketplace - (No Longer Exists) | | Not Available |
| 25 | Merchant Online Store-Small WooCommerce Theme - (No Longer Exists) | | Not Available |
Show More
* This button will show the rest of the post and open up an offer from a vendor
Save 4 Later
Email liked links to yourself