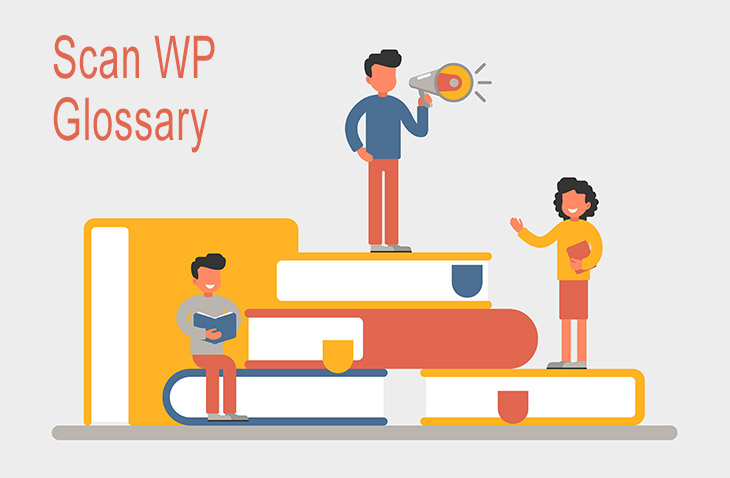 What is WooCommerce?
Last modified: March 18, 2020
WooCommerce allows you to turn your standard WordPress website intoan e-Commerce store. WooCommerce is a software addition (plugin) that will add several features to your website. This includes a store cart, checkout, product pages, coupon codes and more.
Like WordPress, WooCommerce has a basic, free version that can be enhanced with further plugins. The basic software contains everything needed to make your site into an eCommerce site (like the checkout, cart and product pages). However, payment gateways might need to be installed (like Stripe and PayPal).
Why Use WooCommerce For You eCommerce Store?
There are numerous reasons why you want to use WooCommerce for your eCommerce store instead of other options like Shopify. Firstly, it is one of the most popular on the internet with other users and with developers. The strategy of having a basic core code with optional additions make it versatile and speedy. Your website doesn't need to load unnecessary coding that isn't being used. This is important because fast website speed leads to more conversions and higher order values.
At the same time, it means that there is less chance of your website not functioning due to a software or coding conflict.
WooCommerce Plugins And Themes
As with WordPress generally there are lots of plugins that can extend the functionality of WooCommerce. They are as simple as adding payment gateways (how customers can complete transactions) to complicated processes such as setting up recurring payments.
Many of these plugins are developed by third-parties and not by the team behind WooCommerce. However, there are also some great plugins from WooCommerce that can help you extend the functionality of your website.
In addition, there are some specific WooCommerce themes that can help you develop a strong brand identity and have a high converting website. Some of these themes have been developed by the WooCommerce team, others have not.
When looking for the perfect theme, remember to look not at the home page, but at the product, cart and checkout page. These need to be perfect for your website to have the best chance of success.
Show More
* This button will show the rest of the post and open up an offer from a vendor
Save 4 Later
Email liked links to yourself
Related glossary Items