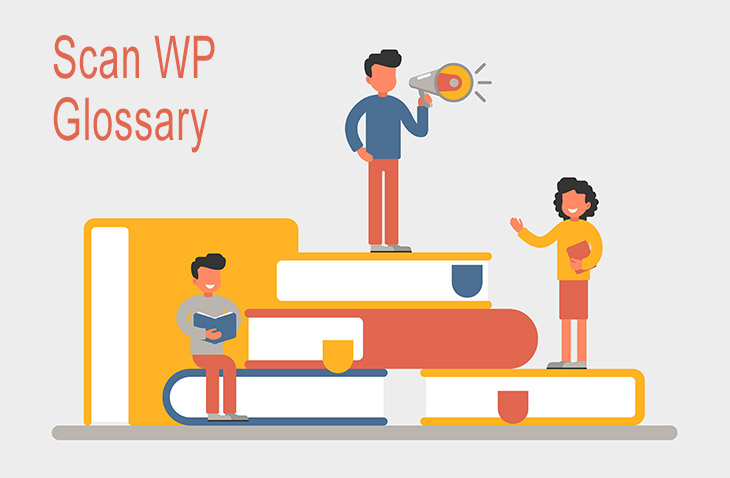 What is a CMS?
Last modified: July 12, 2020
CMS (Content Management System) is a software program that contains lots of content and allows the user to manage it. WordPress is technically a free CMS and we will detail more about what makes it a great CMS below.
What Can You Do With A CMS?
A CMS allows you to create, manage, modify and delete content on a website without the need for any developer knowledge. Functions and designs are often offered through themes and plugins. Therefore, anyone can create a website as the CMS does most of the coding for you.
CMS are also used in document management systems.
How Does CMS Work?
The CMS works by creating a template for a set of documents to be displayed on a page (i.e. a blog post). Then when you create a blog post, your new code is added to a copy of that template to create the fully functional template.
What Are The Benefits Of A CMS?
A content management system allows those who don't know how to develop a website to create their own site, often within minutes. It's also a good way to standardize a website, ensuring all blog posts and pages are similar.
Other benefits of a CMS can vary depending on what you're using. However, most CMS allows for better security as it isn't reliant on your coding skills to make your site secure. Plus, the cost of getting a website is much lower. WordPress is free to install on a server, but a custom built website could cost thousands of dollars to build and require regular payments for maintenance.
Show More
* This button will show the rest of the post and open up an offer from a vendor
What To Learn More About WordPress Or CMS?
If you want to learn how to make a CMS with WordPress, you can read our article here.
Save 4 Later
Email liked links to yourself
Related glossary Items