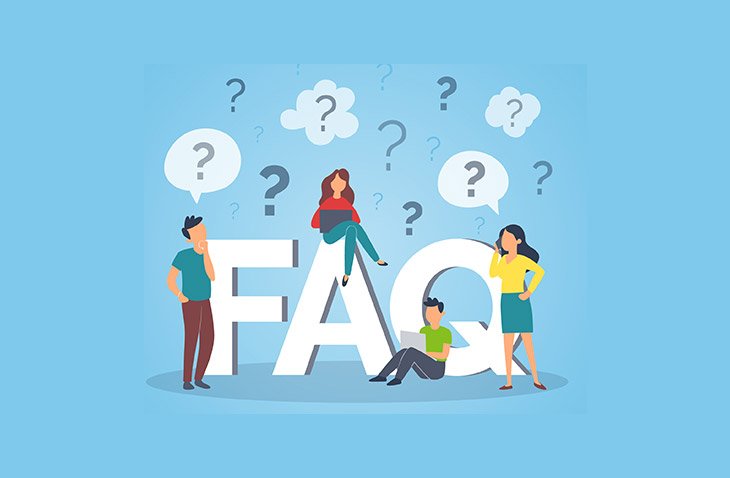 How To Make A WordPress Website
Last modified: February 4, 2020
If you're looking to start a new WordPress website, then you need to install it on your domain. This can be done in several ways. There are a couple of ways to do this and we'll cover them both here.
What Do You Need?
You can't build a WordPress website without the right assets. So you will need:
A domain name.
A hosting package.
Some time dedicated to the setup.
The Easy Solution
The first tactic is also the easiest solution. This is where you use a hosting solution, like that from BlueHost, where the process is done for you. All you need to do is buy the domain, then go to the cPanel panel in your host's dashboard.
On there you will see the WordPress icon. Click on it.
From there you will see the BlueHost Quick Install screen. Click on the 'Get Started' option to get the process going. On the next screen you will be asked to select the domain where WordPress is to be installed. Choose your domain from the selection on the dropdown field. Then click on next.
Then you can enter your website name (not the domain name), the admin user name and password. You can change all these details at a later date if you wish.
You should also click on the checkboxes that are displayed on this screen. When done, start the installation button to continue the process.
Once the process has finished, you will be notified. You can then head to the WordPress login page. There you can get started building your website by logging in with the credentials you have just used in the setup.
The Harder Option
The harder option is to install the WordPress software yourself using FTP. For this you will need some FTP software as well, such as Filezilla.
To get started, you need to log into your FTP using credentials from your web host. Then you need to download and upzip the latest version of WordPress. Then upload the unzipped files to the main domain folder found at /public_html/directory.
Then you will need to head over to your cPanel (the dashboard provided by your hosting solution). In there you can setup an SQL database.
In your hosting dashboard, find the SQL database button and follow your hosts instructions about creating a database (different hosts have unique processes for doing this).
For each database, you will need a unique user and password.
Once completed, head to the URL for the directory where you uploaded WordPress (i.e. yourdomain.com/public_html/directory). Then click on the configuration page.
You should see a 'Let's Go' option. Click on this and follow the WordPress instructions.
Once you've completed the instructions, you should have a working WordPress website.
Start Your WordPress Website Today!
Your WordPress website is a step towards a new business initiative that can see you grow your profits. Use this guide to get your WordPress website started.
Save 4 Later
Email these links to yourself