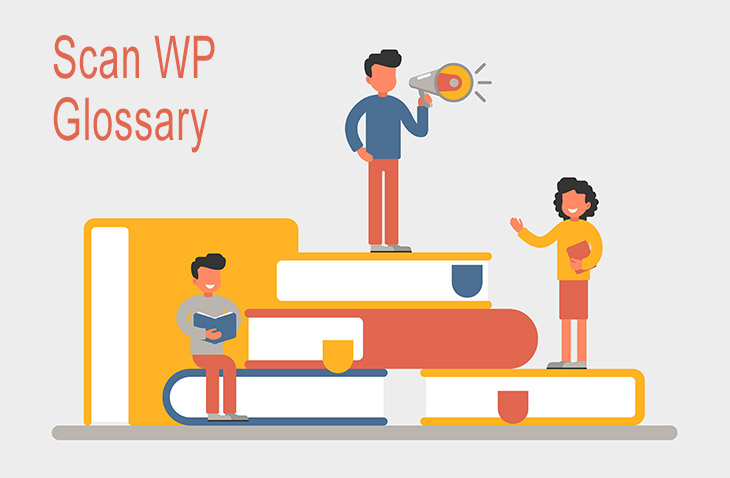 What is Visual Composer?
Last modified: July 12, 2020
Visual Composer is a drag-and-drop builder that allows you to create unique and interesting page designs on your WordPress website. In this article we'll look at visual composer and how useful it is.
What Can You Do With Visual Composer?
Visual composer allows you to add elements to your page and change the design significantly. For instance, you can add forms and media easily onto your page design simply by dragging and dropping them into the correct space on the page design. From there, you can enter the element to edit it to your specifications.
This drag and drop builder is free to use and can release you from the constraints of the design that is set by a theme. Therefore, you can create a unique website design, full of the important information that you want to display, in the position that you want to display it in.
Visual composer can be used on pages and posts on your website. It's very useful for the optimization of landing pages and other content.
One of the biggest benefits of visual composer is that it allows for many elements to be added to a website page without the need of additional code or shortcodes. This can improve the aesthetics of your website. However, there are also other add-ons that you can install on your website on that are specific for Visual Composer, like this Ultimate Pricing Table addition.
Save 4 Later
Email liked links to yourself
Related glossary Items