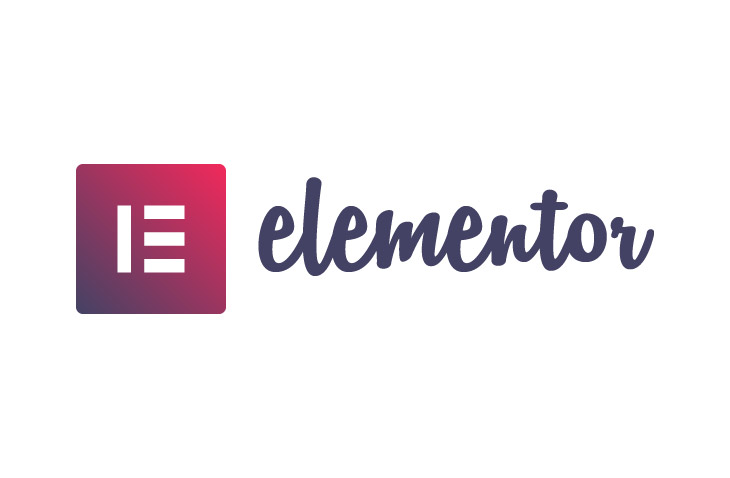 How to Add Favicon in Elementor
Last modified: May 23, 2023
Favicons aren't new to website designing, However, you might be wondering how they're impacted by Elementor and how to add favicons to Elementor websites. Well in this article, we go through the reasons why it is important, and how to complete the process within just a few simple and easy steps to make sure that you get the most from your website.
Show More
* This button will show the rest of the post and open up an offer from a vendor
What is a Favicon?
A favicon is a little image that sits next to the website or page title on the browser. They are usually the logo or another custom image for the website, something that is there to help distinguish your website from others which are there, especially when page titles can be completely unbranded.
Favicons are tiny, with only a few pixels in each direction. Therefore, they don't take up much memory, which is good as this is part of the download and therefore, it would slow down the website speed if it were a little larger.
Why Add a Favicon?
Favicons are one of the most important parts of any website. For one, they're used in SEO. If your website is not using a custom favicon, then Google is going to rank against you. Therefore, you won't appear high on the Google rankings and traffic levels will become lower.
In addition, people trust brands that have the favicon compared to those that don't. Therefore, even if you do get traffic, you will not get the traffic converting as high as you might have hoped for.
Therefore, adding a tiny image is important for your brand's success.
How to Add Favicon in Elementor
So here are the instructions for adding a favicon to your Elementor site. It is really simple to do.
On your website, you need to click on the 'Settings' tab. Then under the 'General' heading, you need to click on this to go to the 'Favicon' button. In this window, there will be an option to upload. You need to click on this and then search your computer files to find the favicon image that you would like to use. You can then click on the 'Upload' button. You can click on the 'Ok' button to save any changes that you made.
Now the favicon should be visible on the 'Settings' tab under the 'General' heading. You might also want to do a second check by loading your website. Remember that you might need to complete a cache clearing on your browser.
Final Word: How to Add Favicon in Elementor
Above are the instructions that you need to have when you want to know how to add a favicon to Elementor websites. You don't technically need Elementor, but it does make your website better, being one of the best WordPress page builders available.
Recap:
Save 4 Later
Email liked links to yourself