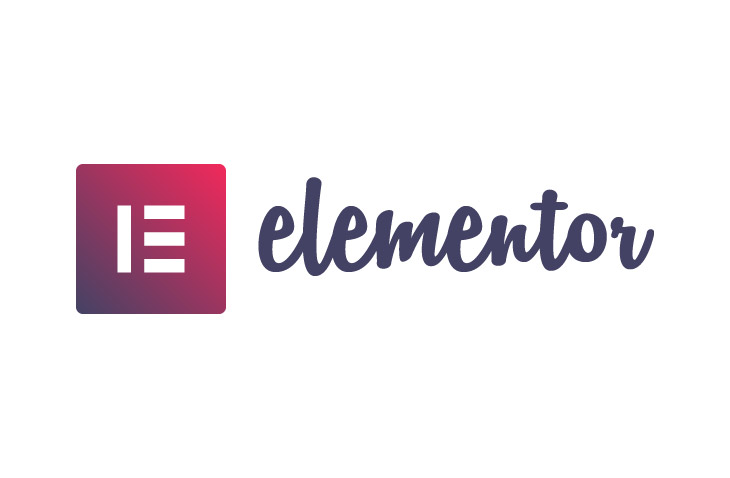 How to Add Drop Down Menu in Elementor
Last modified: May 23, 2023
A drop-down menu in Elementor is one of the best ways to tidy up a website. Most websites should have a drop-down menu, it just means that all the important menu items are displayed with the second most important hidden on the drop-down. It works best for websites with a lot of pages, and it works best for your website's user experience. In this article, we will discuss how to add a drop-down menu in Elementor.
Show More
* This button will show the rest of the post and open up an offer from a vendor
Do you Need Elementor to Create a Drop Down Menu?
Technically speaking you don't need Elementor to create a drop-down menu on your website. Most themes on WordPress utilize a drop-down menu. But that doesn't mean that every template has a drop-down menu.
Therefore, you might need to change your website template, or you might want to consider other options. If you want to use the Elementor Nav Menu widget, you can access drop-down menus, regardless of whether your website's theme supports it or not.
How to Create a Menu
If you're looking to create a website menu, then you can have a look at these instructions.
The first thing that you need to do is to go to the dashboard, then you can go to 'Appearance' and then 'Menus'. If you've not created a menu before, you will need to create the menu now. To start, click on the 'Create Menu Button'. You may additionally assign the option to add new pages automatically when they've been created.
To add new pages to the menu, you need to select the pages from the options on the left-hand side, you can click on the 'Add to Menu button. You can then drag and drop the page into the position on the menu where you would like to have the page.
There is also the option to add custom links to any menu.
What you need to do is select the custom links option and then add this to the menu. If you want there to be a menu title but no actual page you should have a hashtag to the link.
If you have the Pro version of Elementor, you can make changes to the menu and select the drop-down option. You can also make your menu sticky. A sticky menu is one where the menu stays at the top of the page, no matter how far down the page the viewer goes. This is seen as an improvement in your website's user experience.
Final Word: How to Add Drop Down Menu in Elementor
Above are the instructions you can follow when you want to know how to add a drop-down menu in Elementor. It is relatively quick and simple to do and has no developer requirements.
Recap:
Save 4 Later
Email liked links to yourself