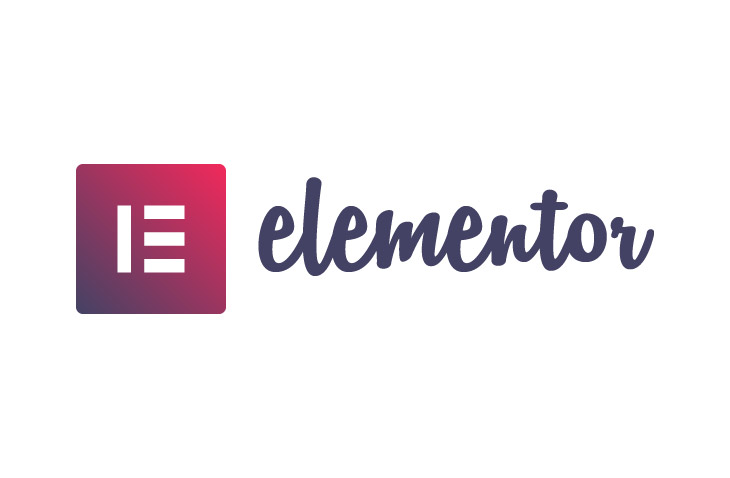 How to Add Email Link in Elementor
Last modified: May 23, 2023
Email is one of the most effective ways that you can build a marketing funnel for your business. However, there are numerous ways that you can use email on a website. You can also use email for customer support. One of the big problems is that it can be hard for customers to use an email if it is just written on a page. Therefore, you need to know how to add an email link in Elementor.
Show More
* This button will show the rest of the post and open up an offer from a vendor
Why Add an Email Link?
One of the big problems with email is that it is valuable information. Not just to your website visitors, but to scammers, spammers, sales teams, and other individuals. This information can either be collected in an operation known as scrapping or it can be collected directly.
Then what happens is that you're inundated with hundreds of spamming and irrelevant emails from spammers who are looking to sell you products. Or you can be harassed by scammers who tell you that they owe you money.
Another problem might be that you can be contacted by cybercriminals looking to blackmail you with false information.
These types of emails take up the majority of email content being sent out. Therefore, it is a top priority to make emails as hard to get for these kinds of people, but not hard for your customers.
Using an email link is a fine balance that won't deter all those who aren't up to no good, but it will still be accessible to your audience.
How to Add Email Link in Elementor
Adding an email link in Elementor is relatively simple. What you need to do is to add the 'Add link' as you would normally do. Then you need to add the following to the email box:
And this does is tell the computer where the user is to open their email service and enter the email address that you enter into the To box.
mailto:[email protected]
And that is all you need to do. There are some other options for you. Such as you can add information like what the subject line should be, or open the link in a new Window. But these are the best steps to get started when you're first working with an email link in the text.
What is brilliant about this option is that the code will work with text and it will work as a picture or button. It is so versatile.
One of the pieces of advice that we would like to say is that you shouldn't have the text as your email address. Perhaps something like contacting us or emailing us. However, some bots will look for this text to collect email information from your website.
Final Word: How to Add Email Link in Elementor
Above are the instructions that you need to know when you would like to know how to add an email link in Elementor. It is simple, free, and doesn't require Elementor Pro. However, Elementor Pro can be a great addition to your website.
Recap:
Save 4 Later
Email liked links to yourself