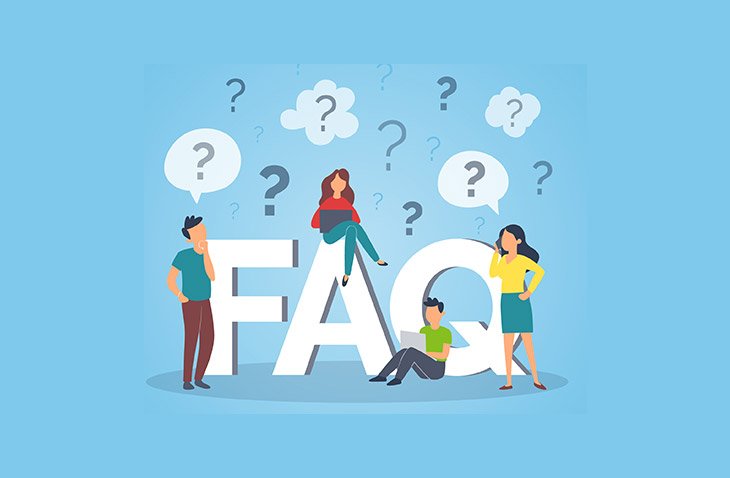 How To Fix WordPress Not Sending Email
Last modified: March 30, 2020
If you're not receiving email notifications from your WordPress contact form, then you need to fix the problem or find another solution.
How will you know if you have a new order, new user registered or have a customer service query on your website? These are important lines of communication that can make all the difference between profit and loss, especially in the early days of your website.
The first thing to check is that the contact form has the right delivery email settings. Many users forget to change the default, or developers enter their own email instead of their clients' and emails are sent to them. So double check this setting before you make any changes.
Show More
* This button will show the rest of the post and open up an offer from a vendor
What Is The Problem?
The main problem is that WordPress uses PHP mail function to send emails and many hosting servers are configured to utilize this option. Most email services actually use SMTP.
Another problem can be because of the website's location. Email providers check whether email is originating from the location that it claims to be. If there is a discrepancy, emails are blocked from even the spam folder.
So how do you fix this? There is a simple solution: use SMTP to send emails from WordPress. This is the industry standard and there are several options for you to use. These include:
Easy To Configure SMTP Plugin
This is a great option if you want a simple fix that won't need much time investment. You can start receiving emails just by specifying SMTP ports and entering email credentials inside the plugin's settings.
However, this can make your email credentials less secure as the details are stored in the WordPress administration area and other admins can then gain access to these.
WP Mail SMTP
This is one of the most popular solutions for this problem. You send emails using numerous other email providers including Gmail, Yahoo or Hotmail.
There is a tutorial which shows you how to integrate this.
SendGrid
While there isn't a free option mentioned on their site, if you have less than 100 notifications sent out per day, you can get free access to this plugin. However, you will first need to sign up for a 30 day trial. At the end of the 30 day trial, you can get the free plan.
Mailgun
Mailgun allows you to send a significant volume of emails, at the time of writing this was 10,000 every month for free. After this it is a paid service.
Find A Solution For Your WordPress Email Problem
Email is an important part of online stores. Be sure that you find a fix when your WordPress website doesn't send notifications.
Recap:
Save 4 Later
Email liked links to yourself