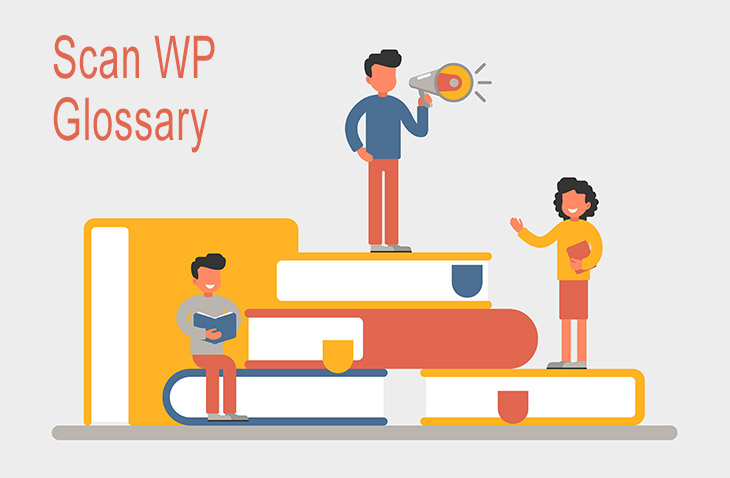 What is the Editor?
Last modified: July 12, 2020
There are several different user permissions that can be given to users on your WordPress website. User roles restrict access to certain areas of the backend dashboard or prevent the person from completing certain tasks on your website. One of the key user roles that are available on WordPress is editor.
What Is An Editor
An editor is the second highest user role, with a lot of functionality available to them. Only the Administrator of the website has more control over the website. The editor has full control over the content of the website. They can add, edit, publish or remove any post, page or comment on the WordPress website.
They can do this for their own content or for content written by authors, administrators or contributors.
What Can't An Editor Do?
An editor cannot change any of the site's settings. Nor do they have access to plugins and themes. They are also limited in adding new users or changing the roles of other users.
Show More
* This button will show the rest of the post and open up an offer from a vendor
Who Should Be Given Editor Roles?
The editor roles should be given to those who are in charge of managing content on your site. This is often a role given out in larger organisations where they have writers who create content and then need someone to read the content, edit it and then publish it.
Editors can also be used when you publish lots of content and need someone to manage the comments. Comments should be regularly monitored and responded to. You should also remove spam comments and edit comments that contain unsuitable content (i.e. swearing, external links, etc.).
Learn more on these pages:
Add Booking Functionality to Elementor with JetBooking Plugin
Save 4 Later
Email liked links to yourself
Related glossary Items