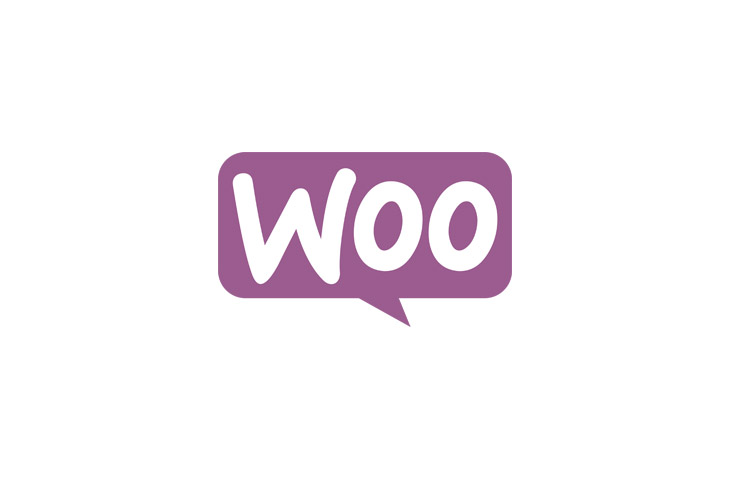 27 Best WooCommerce Plugins Compared - 2023
Last modified: May 28, 2023
So you want to start your own online shopping business? Well that's great! And in today's digital and tech forward society, online business is booming and now it's a great opportunity for those wanting to get in on the industry. Having an online shop means not having to pay for rent and utilities and sometimes it means you can even work from home to provide you with some flexibility in your life. But starting an online business can be daunting, especially for those people who may be slightly tech challenged but lucky for you, you have found this article. Our article discusses WooCommerce plugins and if you are familiar with WordPress you have probably heard of WooCommerce. People use WooCommerce to work with their WordPress websites to create online shops. WooCommerce is a great option for building an eCommerce site because incorporating it is simple and easy. Once you have WooCommerce up and running many people will then incorporate various WooCommerce plugins to help make running their site even easier and give them more features to add and work with.
WooCommerce Plugins – Amp Up your eCommerce Site
Well the answer to this question all depends on you and figuring out what you need to make your eCommerce site the best it can be. Are there certain things you want to add to your site? Certain things you need help managing? Depending on what your wants and needs are depends on which WooCommerce plugins you should choose. This all may sound overwhelming, especially if you don't even have a WooCommerce site yet, but do not fret because we have done your homework for you. Below is a list of 27 WooCommerce plugins and descriptions of what they and their various features can offer you so you can see which ones you want to use.
| # | Name | Image | |
| --- | --- | --- | --- |
| 1 | YITH WooCommerce Zoom Magnifier | | More Info |
| 2 | Beeketing for WooCommerce | | More Info |
| 3 | WooCommerce Menu Cart | | More Info |
| 4 | Genesis Connect | | More Info |
| 5 | WooCommerce Checkout Manager | | More Info |
| 6 | WooCommerce Currency Switcher | | More Info |
| 7 | Cart Lift - Abandoned Cart Recovery for WooCommerce and EDD | | More Info |
| 8 | WooCommerce Direct Checkout | | More Info |
| 9 | ELEX WooCommerce DHL Shipping Plugin with Print Label | | More Info |
| 10 | WooCommerce PDF Invoice | | More Info |
| 11 | Woo Social Media Marketing | | More Info |
| 12 | Enhanced Ecommerce Google Analytics Plugin | | More Info |
| 13 | ELEX WooCommerce Dynamic Pricing and Discounts | | More Info |
| 14 | Metrilo WooCommerce Integration | | More Info |
| 15 | Fancy Product Designer | | More Info |
| 16 | WooCoommerce Amazon Affiliates | | More Info |
| 17 | Woof | | More Info |
| 18 | RnB | | More Info |
| 19 | WooCommerce Simple Auctions | | More Info |
| 20 | WooCommerce Ultimate Gift Card | | More Info |
| 21 | Wooevents | | More Info |
| 22 | SUMO WooCommerce Payment Plans | | More Info |
| 23 | Improved Variable Product Attributes | | More Info |
| 24 | WooCommerce Custom Fields | | More Info |
| 25 | WooCommerce MailChimp Discount | | Not Available |
| 26 | HumCommerce | | Not Available |
| 27 | Email Customizer | | Not Available |
Show More
* This button will show the rest of the post and open up an offer from a vendor
Save 4 Later
Email liked links to yourself