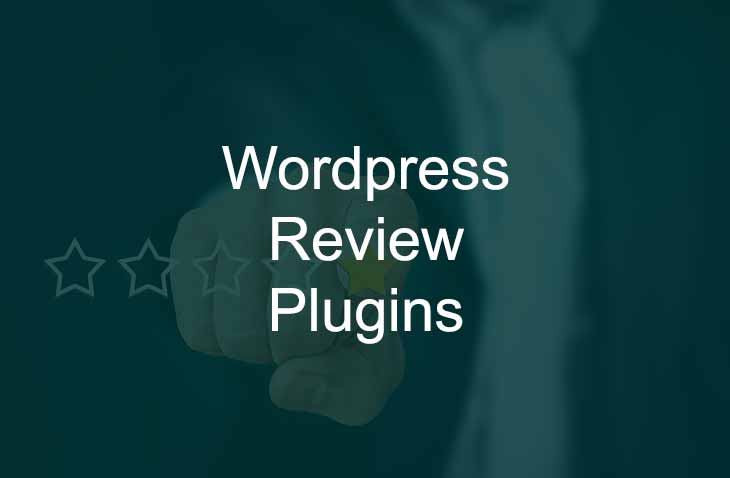 27 WordPress Review Plugins Compared - 2020
Last modified: March 15, 2020
With all the websites and products and services out there, many people are finding themselves shopping online more and more. Because of the ease of online shopping every year more and more people are more frequently choosing to purchase online than in a retail space. It's so easy to just sit at home, or at work, or on vacation or out with the kids and turn on your phone, tablet or whatever device you are using and shop (or virtually window shop). And what happens when people start browsing online, even when they didn't begin their search with the intention to purchase? They buy something!
With everything we can possibly want or need at our fingertips, digital shopping is a daily occurrence for many. But buying things online does come with risks. What if the product is damaged? What if it doesn't fit? What happens if it doesn't have all of the features I need or it looks different in real life than it did in its online picture? Have you ever asked yourself any of the questions? Who can we turn to in order to help us make the best choices we can when shopping online? We turn to each other, our fellow shoppers and consumers in the online community.
But how do we find out their opinions so we can decide whether or not to buy something? Through their reviews and comments of course! Since online reviews are now relied on so heavily, they have become their own business and there is money to be made.
How can WordPress Review Plugins help your online business?
In this post we'll talk about some WordPress Review plugins which help people who have websites allow customers and users to leave various feedback about products and services. I'm sure on almost any website you've been to there is some kind of a section for reviews or feedback. Because reviews aren't just for things you buy on Amazon or from other big businesses. Even smaller companies are creating a section for customers and users to create reviews and ratings. People can search for reviews on almost anything: movies, doctors, hotels, schools and they highly value what other people have said about them. We rely on other people sharing their experiences so we can see whether or not they liked something and if it's worth it for us to invest in it as well. Since customers and consumers rely so much on the opinions and reviews others have made, their own perceptions of a product or service can be molded and shaped based on others' experiences.
So no matter what kind of business you have, or product you sell, having a reviewing system on your site is a new crucial element in the industry.
Not all WordPress Review Plugins have the same features to allow people to rate and review things. After all, there are many ways to express whether or not you like something. Some plugins offer star ratings or allow users to create testimonials or to comment about an item. Let's take a look at 27 WordPress Review Plugins to help you choose which one will be best for you.
Save 4 Later
Email these links to yourself