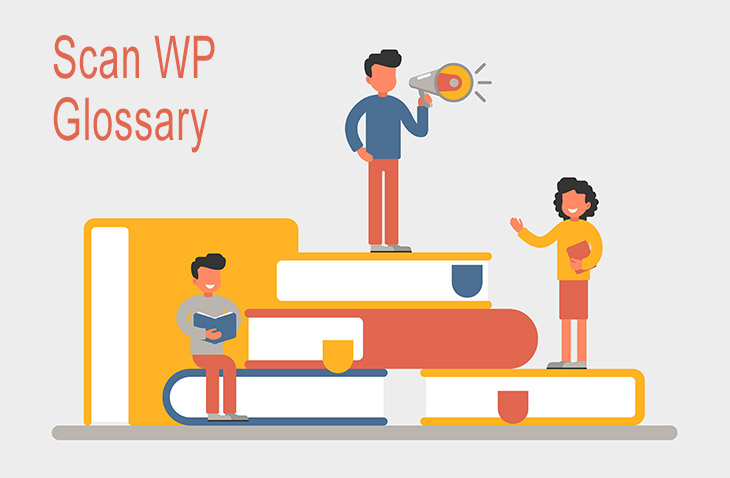 What is FAQ?
Last modified: February 23, 2020
Frequently Asked Questions (FAQ) are a set of questions that are often asked by customers or users of a website about a niche/topic/business and are placed on a website. They are often published on a website in order to allow customers to find out the information without contacting the customers.
Questions can range in topic from more information on the company, to product/service delivery.
An FAQ section on the website can be small or long. It depends on the brand and the range of questions that they want to include. In some cases, FAQ sections on a website can be split over several pages on the site, grouped by their common theme (i.e. products, delivery, about the company).
Benefits Of An FAQ Section
There are several benefits of the FAQ section for your website. Firstly, it saves your customer service agents time in answering the same questions repeatedly. In addition, it helps to brand your website and identify who you want to buy from it.
Finally, it helps you to redirect customers to important aspects of your website. Such as pricing tables for services or information about refunds, etc..
Making FAQ Sections Easy For Customers
Because there can be hundreds of FAQs on a website, there are sometimes problems with appearance on a website.
Too many can make it difficult for your customers to find the answer they're looking for. Therefore, there are different ways that you can organize your FAQ sections to make it better. These solutions include:
A Search Feature – that makes it easy for customers to type in their question and several potential answers come up.
Split the FAQs Into Different Pages – Reduce the number of questions on each page.
Hide Answers – List only the questions and then expand the page when a customer clicks on the question to reveal the question.
Using these requires certain plugins. Not all WordPress FAQ plugins have all the features, so you have to find the solution that is right for you and your brand. You might need to invest some money into the plugin.
Show More
* This button will show the rest of the post and open up an offer from a vendor
Save 4 Later
Email liked links to yourself
Related glossary Items