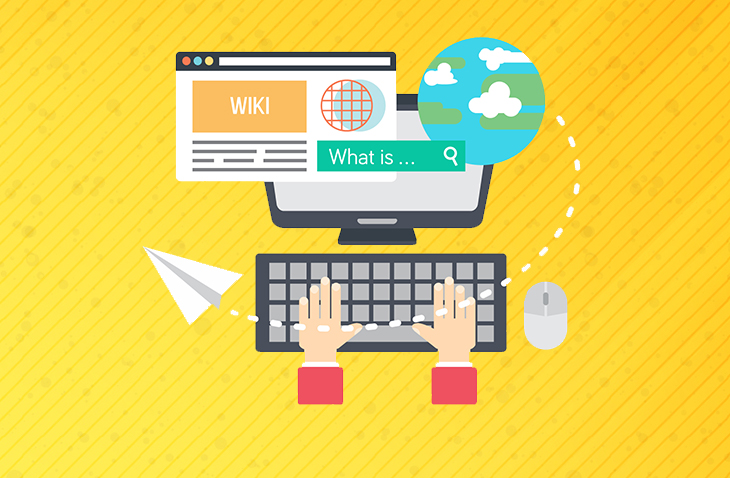 14 Best WordPress Wiki Plugins Compared - 2023
Last modified: May 28, 2023
WordPress plugins. If you are even somewhat familiar with WordPress then you most definitely know about plugins and all the different kinds of features and tools they can give you to enhance your WordPress website. There are plugins for countless different kinds of things that can give you basically any element that you want to include on your site. If you like social media you can add an Instagram plugin or if you want to have a Google map to easily show people directions to your store then you can add one of those as well. You can add lots of different WordPress plugins to your website and they can usually work with each other and almost any theme as well. Today we are taking about WordPress wiki plugins. If you know of Wikipedia, which I'm sure most of you do, then this is probably the first thought that comes to your head when seeing the word Wiki. But some of these plugins to a little more than just bring your info from one of the most search websites on the planet.
WordPress Wiki Plugins Can Bring More Knowledge to Your Site
By using one of these WordPress wiki plugins you will be able to transform your WP site into a wiki style website. Now this may seem like a complicated or difficult task to do, especially if you are not too tech savvy, but by using one of these plugins it will be easy. These different plugins come with some overlapping features but some of them offer very different tools and features depending on what exactly you want to accomplish by making your site into an informative website. So let's check out these fourteen plugins so you can see their different features back to back and deice which one is the right choice for you.
| # | Name | Image | |
| --- | --- | --- | --- |
| 1 | Helpie-Knowledge Base/FAQ Plugin | | More Info |
| 2 | DW Knowledge Base Pro-Wiki WP Plugin | | More Info |
| 3 | WP Glossary-Various USE Glossary Plugin | | More Info |
| 4 | Pixel Knowledge Base-Knowledge Base/Wiki Plugin | | More Info |
| 5 | Wikiomatic-Automatic Post Generator | | More Info |
| 6 | KnB-Knowledge Base and Wiki Shortcode | | Not Available |
| 7 | RDP Wiki Embed-Free Wiki WP Plugin | | More Info |
| 8 | Yada Wiki-Wiki Plugin | | More Info |
| 9 | KnB Lite-Wiki Plugin | | Not Available |
| 10 | WelcomeWiki Lite-Embed a MediaWiki Page | | Not Available |
| 11 | WP KnowledgeBase-Build a Knolwedgebase on Your Site | | More Info |
| 12 | UserPress-Wiki WordPress Plugin | | Not Available |
| 13 | Tag Wiki-Wiki WP Plugin | | More Info |
| 14 | Encyclopedia-Encyclopedia/Glossary/Wiki Plugin | | More Info |
Show More
* This button will show the rest of the post and open up an offer from a vendor
Save 4 Later
Email liked links to yourself