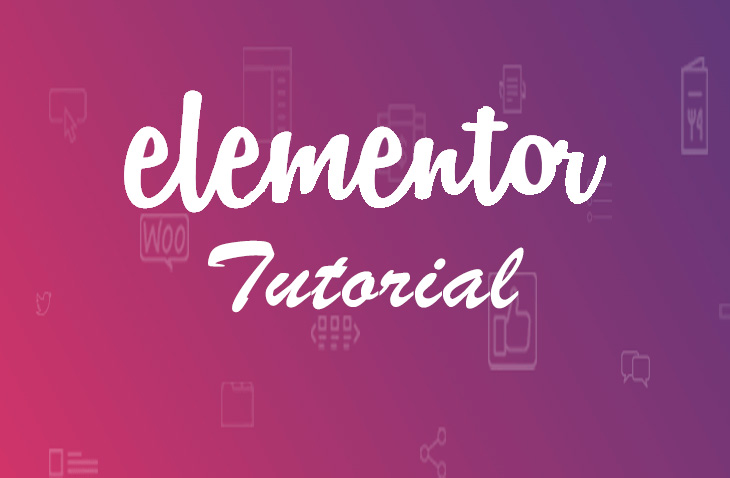 Create a Popup in Under 5 Minutes Using Elementor Pro
Last modified: January 13, 2020
Elementor pro has many features that help us build websites really quickly and easily. Today I want to talk about popups. Many people are against them, though – if done correctly they can produce some unbelievable results.
In this tutorial I want to show you how I created an exit intent popup within 5 minutes.
There are plenty of plugins that fulfill this functionality, however – it's an amazing feature to have built in to Elementor pro.
Check out this video and see how I used Elementor's popup templates to build a popup very quickly.
Pretty simple right?!
Elementor pro has many other options to it, this is just the tip of the iceberg. Take a look at some other of our Elementor tutorials here.
Show More
* This button will show the rest of the post and open up an offer from a vendor
Save 4 Later
Email liked links to yourself