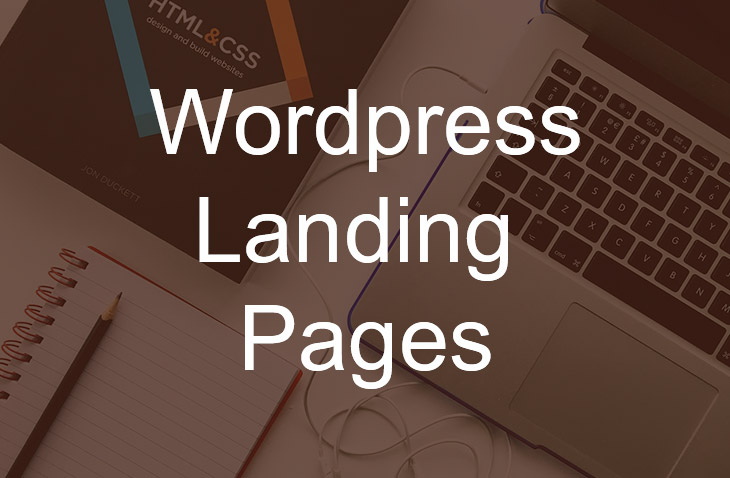 15 Best WordPress Landing Page Plugins Compared - 2023
Last modified: May 28, 2023
If you have a website of any kind you probably know what a landing page is and its extreme importance to a website and its growth. Landing pages are a crucial part of any website that wants to be remembered by its visitors. The landing page is what appears when someone is redirected to your site and it is a big (and very short) chance to make a lasting impression. Because of this you have to make sure your landing page packs a bunch and that it displays whatever crucial information you want you site visitors to see. For example, if your site is having a  sale you can make a landing page that alerts people of this sale and show which products are part of the promotion. Now that you know so much about landing pages, are you now second guessing if your site's landing page is as fabulous and memorable as you thought it was? Well if you don't worry because one of the WordPress landing page plugins can help you make a great landing page.
WordPress Landing Page Plugins – can they Improve Conversion Rates?
First thing is you must have a website with a WordPress theme so it can work with one of these plugins. Once you have that in place think about what you want to to use your landing page for. Do you want to just have something visually appealing to draw people in, or do you want people to know about a promotion or maybe you just want to improve conversion rates. No matter what your reasoning is, it is obvious that having a landing page is crucial for a website's growth. So let us know see what the WordPress landing page plugins have to offer you and your WordPress site.
| # | Name | Image | |
| --- | --- | --- | --- |
| 1 | Elementor Page Builder | | More Info |
| 2 | Landing Page Builder | | More Info |
| 3 | WordPress Landing Pages | | Not Available |
| 4 | Lead Capturing Pages | | More Info |
| 5 | Special Prices Landing Page | | Not Available |
| 6 | WP Pro Count | | Not Available |
| 7 | Landing Page Cat | | More Info |
| 8 | Beaver Builder | | More Info |
| 9 | Unbounce | | More Info |
| 10 | Landing Page | | More Info |
| 11 | Lead Plus X | | Not Available |
| 12 | Infusionsoft | | More Info |
| 13 | Landingi Landing Pages | | More Info |
| 14 | Sunny | | More Info |
| 15 | Divi Page Builder | | More Info |
Show More
* This button will show the rest of the post and open up an offer from a vendor
Save 4 Later
Email liked links to yourself