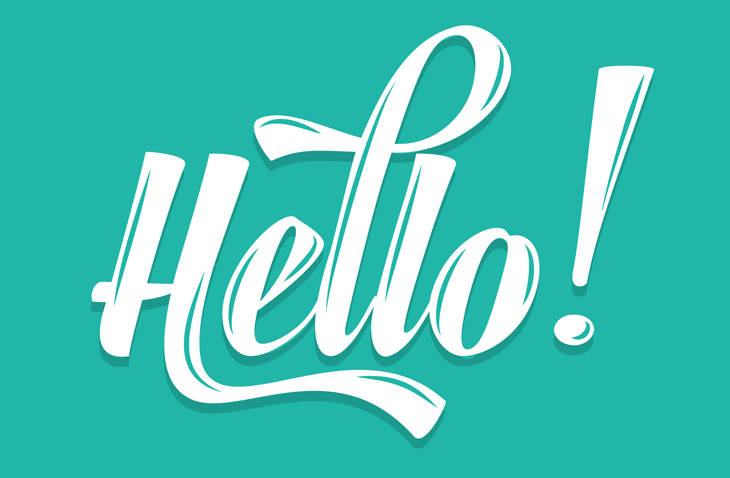 14 WordPress Themes with Big Fonts Compared - 2023
Last modified: July 19, 2021
In today's overly crowded online website space you need as many tools as you can get to help your website stand apart from this overwhelming crowd. Unfortunately, the more unknown or unpopular your site the less likely you are to get noticed on the great wide web. So what are some things you can do to help you website stand out? Well for one thing you can make sure you have good SEO, this will help your site move up in the rankings of online search results relevant to your site. You can also use things like bright colors. Once people are on your site you can keep them engaged by having different colors to keep their eyes interested and engaged with whatever is going on on your website. One other thing you can do is have big fonts with various text on your site. Having big fonts is not only great for keeping people interested and engaged, but it is also good to have should your user have some seeing problems. Having a larger font can make you text more clear and easy to read which are both pluses. But how do you know which themes are WordPress themes with big font?
WordPress Themes with Big Fonts Can Help Your Website
We have compiled the following list of different themes so you don't have to do all of the research on your own. Below are WordPress themes with big fonts so you can see in a back to back comparison all of the different features they come with so you can make an educated decision of which is the one you should use for your site. So don't waste another minute, read on to see which of these themes you would like to use to start building your own WordPress site.
| # | Name | Image | |
| --- | --- | --- | --- |
| 1 | Dieter- A Theme for Designers, Creative Agencies and Artists | | More Info |
| 2 | Seniman-Portfolio WordPress Theme | | More Info |
| 3 | Atmosphere-Portfolio Theme | | More Info |
| 4 | Bjorn-MultiConcept Theme | | More Info |
| 5 | Penumbra-Multiconcept Portfolio | | More Info |
| 6 | Aoki-Multipurpose Theme | | More Info |
| 7 | Cortex-Multi-Concept WordPress Theme | | More Info |
| 8 | Oscar-Creative Agency and Portfolio WordPress Theme | | Not Available |
| 9 | Anders-Multi Concept Portfolio Theme | | More Info |
| 10 | Naix-Portfolio WordPress Theme | | More Info |
| 11 | Avada-Multi Purpose Theme | | More Info |
| 12 | Divi-MultiPurpose Theme | | More Info |
| 13 | Monstroid 2-WordPress MultiPurpose Theme | | More Info |
| 14 | Ocean WP-Lightweight Free Theme | | More Info |
Show More
* This button will show the rest of the post and open up an offer from a vendor
Save 4 Later
Email liked links to yourself