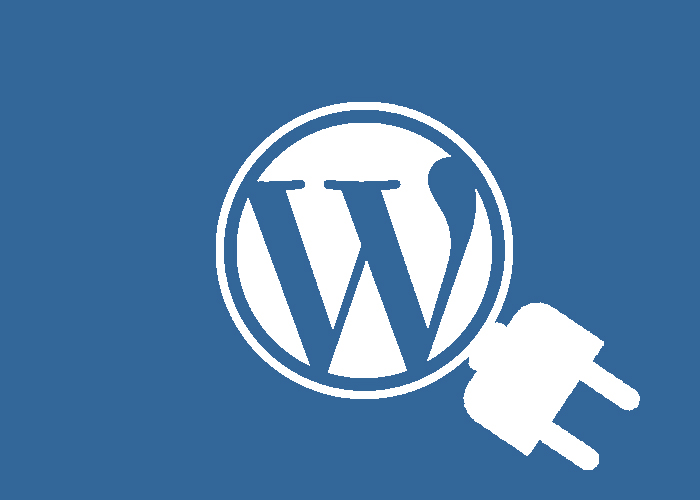 Top WordPress Plugins that we use
Last modified: July 12, 2020
I've probably seen hundreds if not thousands of posts called "top 15 WordPress plugins for…", "20 must use WordPress plugins for…" etc. This article is merely a matter of opinion and is based on a large number of WordPress sites built by us.
SEO WordPress Plugins
I've seen too many threads on too many social networks about people asking about the best WordPress plugin for SEO but the one thing most of these threads had in common is the fact that these people were sure that the SEO plugins were going to do their SEO for them.
Just to put things in perspective, what most SEO plugins do, is give you the ability to WORK on your SEO but DO NOT do the SEO for you. They give you the ability to write a unique meta description, title, keywords(even though I wouldn't use that), set canonicals, redirects, create XML sitemaps and more.
There are two top SEO plugins for wordpress:
All in One SEO Pack – As described before, All in one SEO enables you to activate many features which using them with enhance your on page SEO.
WordPress SEO by Yoast – Yoast is out favorite here at Scan WP and we use Yoast on all of our projects.
WordPress Statistics Plugins
I'm pretty sure there is no blogger out there which has never heard of Google analytics. There are many ways to add your analytics code, everyone can do it differently and there is no correct one way. We like using:
WordPress Caching Plugins
Using a cache plugin on WordPress is important for speeding up the site and giving your users a better experience while surfing your site.
WordPress Contact Form Plugins
There are almost no sites that don't use contact forms these days and on a WordPress site it's an incredibly simple task. There are lots of contact form plugins but these 2 are most popular:
Contact form 7 – The most popular and free plugin. You can add any type of input posible and all you need to do is add a short code to wherever you want your contact form to be.
Gravity Forms – A premium drag and drop form plugin which many developers use, especially for additional needs rather than contact forms.
Social Network WordPress Plugins
There is a reason that on most blogs today you can see a share button bar at the bottom, it works. The following plugin adds the same ability and will hopefully get you more readers from social networks.
WordPress Slider Plugin
We've used many plugins that give slider ability but there is only one plugin which is so good it gives you super premium ability and makes your simple WordPress blog jump in to the big leagues.
–
WordPress Plugins for Backup or Transferring your Site
Backing up a WordPress site can be a hassle and transferring a site can be a huge head ache and time consuming. Whenever we transfer a site or need a full backup we use the following:
Managing Redirects with a WordPress Plugin
There are many reasons why you might need to redirect pages on your site. If you are a developer with htaccess knowledge, this part is irrelevant. However for a non savvy user this is very useful. If you use Yoast for SEO as we recommended above you can redirect from within their advanced options on each page or post but if you need to redirect a page that doesn't exist for example, that can be tricky.
–
WordPress Plugins for Accessibility
It's not a huge niche but in case you decide to make your WordPress site accessible, you should consider using a plugin that will do most of the work for you.
Show More
* This button will show the rest of the post and open up an offer from a vendor
Save 4 Later
Email liked links to yourself