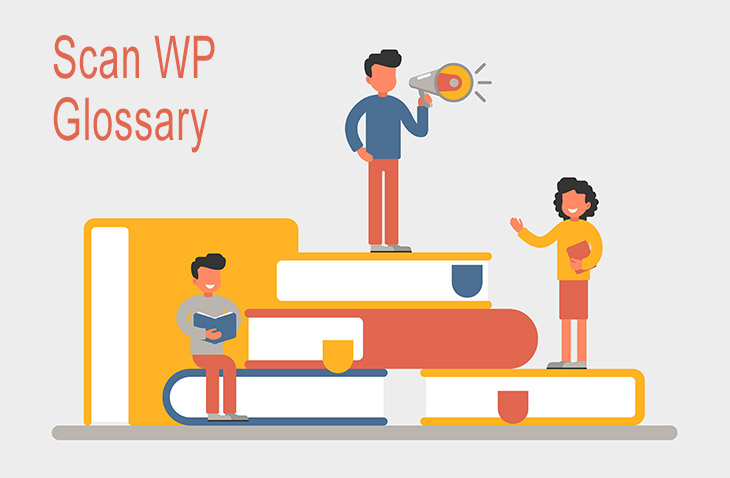 What is Drag & Drop?
Last modified: March 2, 2020
Drag and drop refers to a type of builder that is graphical in nature and bypasses the need for the user, the website developer, to use code to create a website design/element. There are many different ways that a drag and drop builder can be used. There are some that develop website pages, others that develop forms and those that develop other elements. Classic examples include Divi (for the Divi theme) and Elementor.
For WordPress, the concentration is often on page builders.
How Do You Use A Drag And Drop Page Builder
Drag and drop page builders are easy to use. You select the template you want on the page, like columns, rows and more. Then select the element that you're looking to add to the page (text, image, video, etc.) and simply drag it to the position you want on the page.
Then you can change the content of the element, like upload the right image, change text or link to a video.
There are a great variety of page builders that you can use. These all have different elements included. And with the drag and drop feature, the website design possibilities are endless for you.
Why Would You Want To Use A Drag And Drop Page Builder
Drag and drop page builders are great for those who have no coding knowledge, work with most themes and can really add some sparkle to your website. This enables you to create a website that matches closer to your brand than most themes can allow. It also allows you to make your site unique, bypassing the possibility that your website could be penalized for being too similar to other sites.
Also, it means that making changes to a website is quick and easy. You don't need to change the whole website, just the specific element that you would like to change. This is a quicker process and means you don't need to employ a web developer in order to maintain your website with the latest information.
Show More
* This button will show the rest of the post and open up an offer from a vendor
Save 4 Later
Email liked links to yourself
Related glossary Items