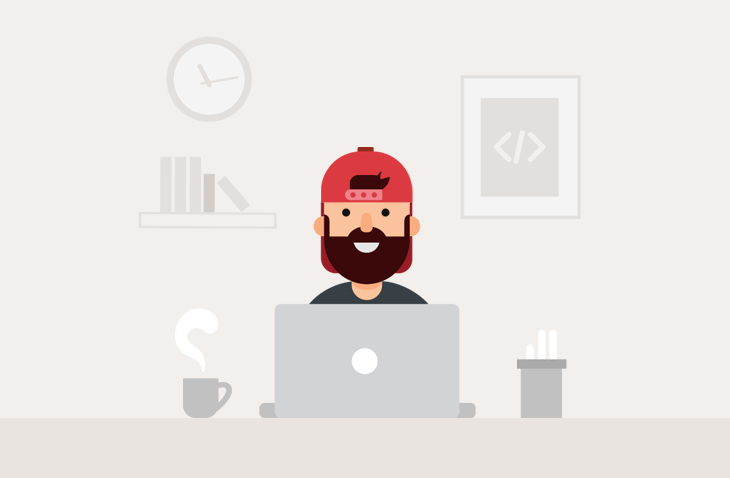 25 WordPress Freelancer Themes
Last modified: October 11, 2018
In today's incredibly overwhelming and cluttered job market it is important for anyone looking to get hired that they market themselves as much as possible. However, this is even more crucial for people who do things like consulting or work on commission or freelance. These people are usually self employed and many of them may do creative work. But how do you market yourself and get as much exposure as you possibly can so you can increase your chances of getting a gig or job? Well, one relatively easy way to do this is to create a website for yourself, and this is incredibly crucial especially for freelancers. Freelancers need a place where they can show off their work so people can see examples of their talent and skills. By having your own website, you can choose which of your content you want to post and have full control of what people will know about you and which work they see. By having a website you are allowing the chance for anyone searching on the web to find you, which can really improve the chances of you getting hired and it has never been easier thanks to these WordPress freelancer themes.
WordPress Freelancer Themes Can Help You
By choosing one of these great WordPress freelancer themes you will be one step closer to creating your own site to showoff your work and talent. These themes will help you to easily start building your website so you can start getting job as soon as possible. And you don't have to worry, if you are not a computer genius. All of these themes are easy to use and user friendly and come with tons of helpful tools and features that will allow you to make a one of a kind website. So let's not waste another minute, check out these themes to figure out which one is the right fit for you.
Save 4 Later
Email these links to yourself
Offers & Promos