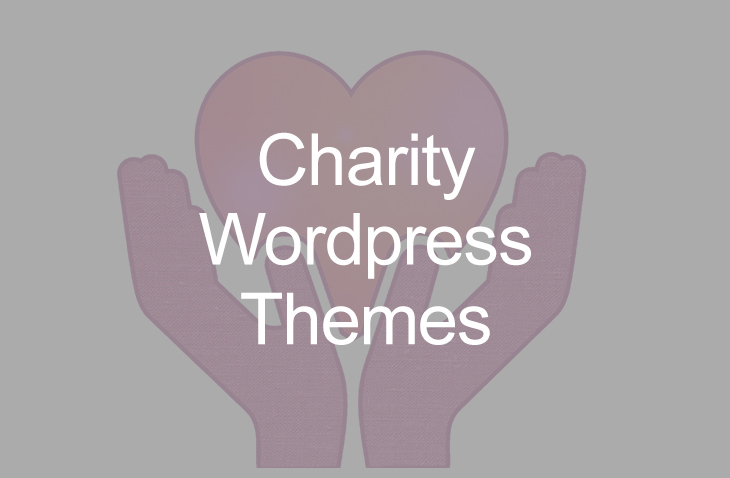 30+ Charity WordPress Themes Compared - 2023
Last modified: July 19, 2021
Giving back to those in need is a big part of our society. On TV, on the subway, on billboards, on buses, all over we see commercials and signs for various charities and non profits. Of course during the year there are times when giving back is much more common, like on Christmas. But helping those less fortunate should be an all year round duty. People working in the non profit world have taken it upon themselves to do just that. Ensure that throughout the whole year they make people aware that it is always the right time to give to those in need. But as society and technology progress it is important that charities do so as well. As society has become more technological, it is important for charities to not only have these forms of publicity, but they need websites that will be just as effective at conveying their message. Now we know charity work can be hard but we can show you how it can get easier with a charity WordPress theme.
Charity WordPress Themes can help your Organization, see how
Now you might think that creating a website is difficult and time consuming and sometimes it can be, but it doesn't have to be. With WordPress themes you get many important features to help build a great, unique website with extra plugins or useful features that can improve your organization's site. Be able to easily create and maintain your website and collect donations and send out flyers. By creating  a great website you can make your charity more noticeable online and improve it in so many ways. With WordPress themes, making your charity stand out online is easy. Many themes are SEO ready and fully responsive so they will show up in Google searches and can be viewed on any device.
Check out our list of 30 charity WordPress themes so you can discover which one is right for you and your organization's needs.
| # | Name | Image | |
| --- | --- | --- | --- |
| 1 | Petenica | | More Info |
| 2 | Charitab Charity | | More Info |
| 3 | Humane | | More Info |
| 4 | Huza | | More Info |
| 5 | Salonika | | More Info |
| 6 | JustGive | | More Info |
| 7 | Vorosa | | More Info |
| 8 | Sahajjo | | More Info |
| 9 | Multifondo | | Not Available |
| 10 | Fundrize | | More Info |
| 11 | Charitious | | More Info |
| 12 | Arisen | | More Info |
| 13 | Children Charity | | More Info |
| 14 | Charity Pro | | More Info |
| 15 | Orphan | | Not Available |
| 16 | Wish | | More Info |
| 17 | Non Profit | | More Info |
| 18 | Divi | | More Info |
| 19 | VW Charity NGO | | More Info |
| 20 | Charity Review | | More Info |
| 21 | Riana | | More Info |
| 22 | Lifeline 2 | | More Info |
| 23 | BetterLife | | More Info |
| 24 | Kindness | | Not Available |
| 25 | Helping Hand | | More Info |
| 26 | Umeed | | More Info |
| 27 | Humanity NGO | | More Info |
| 28 | Alone | | More Info |
| 29 | Chariti | | More Info |
| 30 | Mercy Heart | | More Info |
| 31 | Confidence - (No Longer Exists) | | Not Available |
| 32 | Benefactor - (No Longer Exists) | | Not Available |
Show More
* This button will show the rest of the post and open up an offer from a vendor
Save 4 Later
Email liked links to yourself