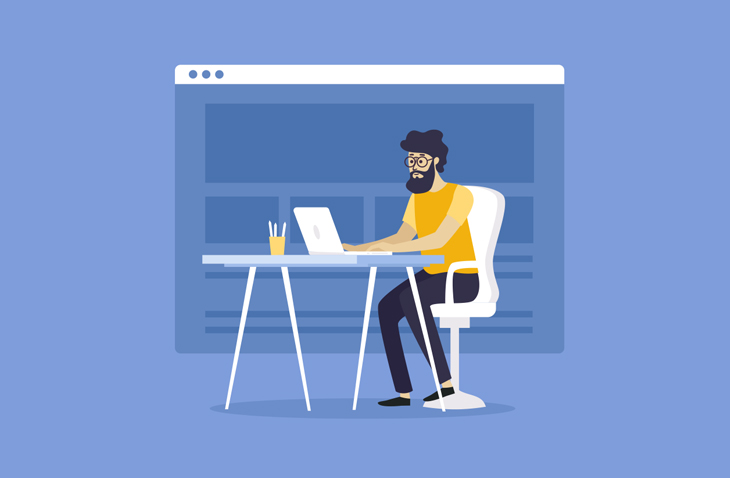 25 One Page WordPress Themes Compared - 2020
Last modified: January 13, 2020
When most people think of a website they think of something that has a lot of content and usually many pages in which that content is displayed. Whether you think of an online newspaper, shopping site, blog or anything else most people think of websites as having many many pages. But have you ever thought about a one page site? Can you think of a site that you have ever visited that was just one continuous page? While they are not as common as multi page sites, one page websites actually exist and are not as unheard of as you may think. Now you may be thinking "well what's the point of having a one page site?" or maybe "having everything squished on one page will look messy". Well, one page sites are sometimes actually preferred, especially to those in the creative world. By having one page that goes down continuously, it creates a straightforward and logical experience for the user to follow. So now that we have your attention about one page sites, lets talk about one page WordPress themes to help you make a website.
One Page WordPress Themes to Create a Visually Appealing Site
So now that we have your attention and have you second guessing about whether or not a one page site may be right for you instead of a multi page site, let's talk about some benefits to having a one page site. By have your site be just one page it allows for a very easy flow of information to come to the person accessing your site. They don't have to bumble around your whole website to see what you are about. They can clearly see your content in a straight forward and logical way which can be more appealing than having a giant website to search through. So let's check out some one page WordPress themes.
Save 4 Later
Email these links to yourself