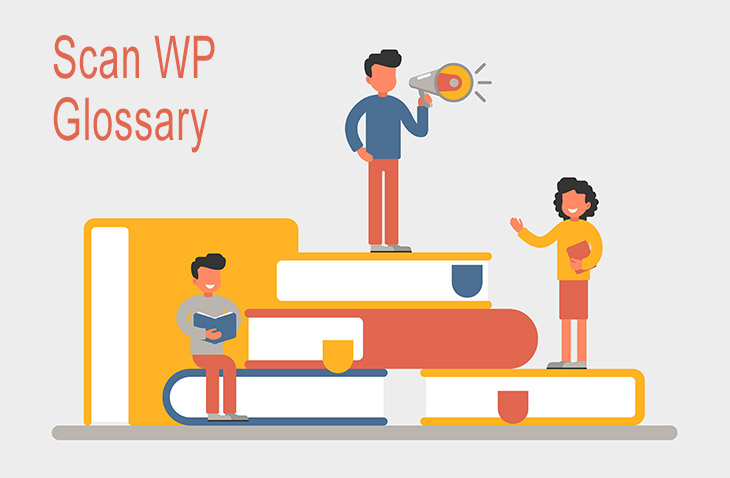 What is a Page Builder?
Last modified: February 23, 2020
A page builder is a program that is used to build a WordPress website's look through different methods that is different from using a standardized theme look. A page builder is used to make it easy for those without any coding or web development knowledge to create the perfect, unique look that they want.
Many page builders are drag and drop. This is where you select the element that you want to have on your page and drag it to the location on the page where you would like it to be. Page builders save time and energy as those without any coding knowledge can often create mistakes and this can make website lack function or aesthetically pleasing designs.
Page builders are also useful because they can often include preview options that can be rendered quickly. This is especially true when you are using page builders like Elementor. Or you can use page builders like the Divi Page builder that comes with the Divi theme.
Important Features Of A Page Builder
Many Elements To Choose From
Instead of knowing the code of what you want to insert, you can often search for the element (text, video, image, etc.) you want to add and customize it for your preferences. Then drag it into the correct location. This is a much easier way to develop a website.
Reduced Coding
Not only does a website page builder prevent coding mistakes from happening, the coding is often more streamlined. This means that the code for a page will be less and therefore your site will load faster. A faster website will rank better because search engines see faster websites as better for customers. Also user experiences will improve and this can lead to better conversions and order values on your website.
Improve Conversions
Standard theme designs aren't always optimized for your audience and conversions. That is where page builders can help. You can test designs and build a page that your audience prefers and are more likely convert on.
There are numerous free and premium page builders (like Elementor Pro) for WordPress. The premium ones are often more user-friendly and have better coding.
Show More
* This button will show the rest of the post and open up an offer from a vendor
Save 4 Later
Email liked links to yourself
Related glossary Items