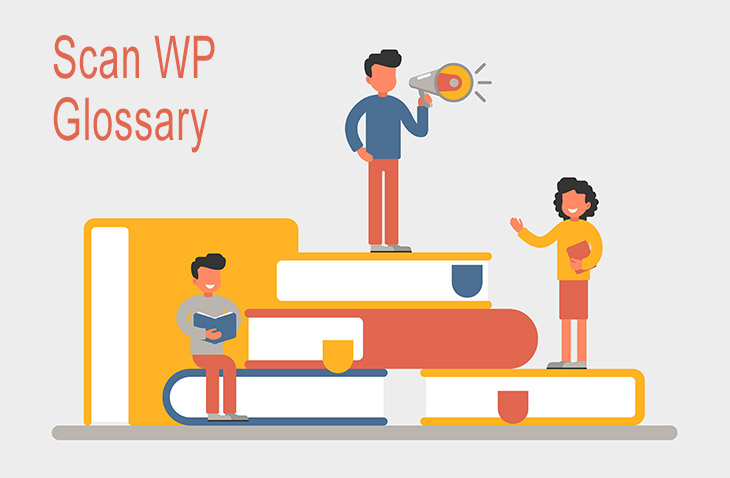 What is a Newsletter?
Last modified: March 28, 2020
A newsletter often refers to an email sent out to subscribers who have opted into a communications from the brand. The newsletter often contains important information relevant to the receiver such as sales information, new products, brand news or something else.
There are several stages of successful newsletter campaigns. These include:
Collecting Subscriptions
This is an important aspect. You must ensure that you get permission from users to send them any marketing communications. You must follow rules that also pertain to getting this permission. For example you must tell audiences what content they will get, how often and what information you need.
You should also include links to your Privacy Policy. For some countries you must check for permission by doing a double opt in process. This is when an email is sent to the subscriber to confirm permission.
Managing Subscriptions
This is when software manages users who have subscribed. This can include managing the email address where content is sent to, personal information (like name, age, etc.) and their preferences (HTML or text-only) emails. If you operate an RSS feed as a newsletter, you can also have the subscriber say how often they get updates (daily, weekly or monthly).
Sending Campaigns
You can also have software that will automatically generate and send campaigns for you. This is great for those who operate a magazine, video or similar content that is regular. Users can subscribe to get the latest content in an RSS feed directly in their inbox.
Some plugins can also help you develop other content such as sales messages or brand news.
Why Use Newsletters
There are several reasons why you would want to use newsletters in your marketing campaigns. For one, two-thirds of visitors will not return to your website unless you subscribe them to an email marketing list or an RSS feed. In addition, based on the returns, email marketing and newsletters are the best for investment.
Plus, with the number of solutions available for you, there are lots of options of how you create, manage and deliver campaigns to your subscribers. Giving you freedom and success.
Show More
* This button will show the rest of the post and open up an offer from a vendor
Save 4 Later
Email liked links to yourself
Related glossary Items