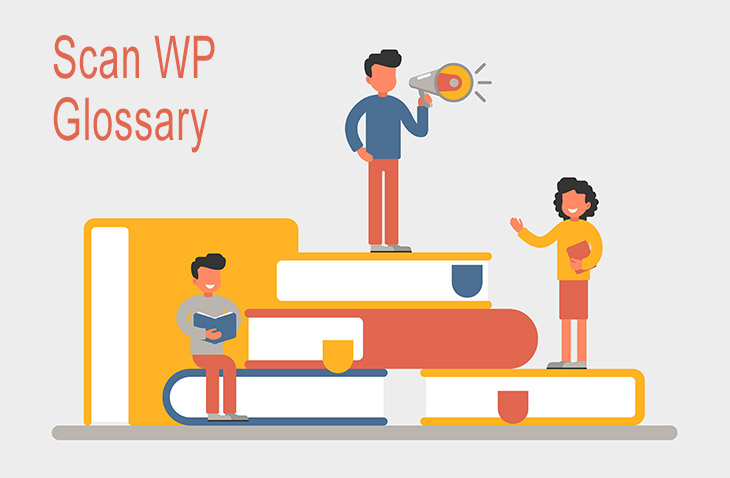 What is Divi?
Last modified: February 28, 2020
Divi is a WordPress theme that has a lot of functionality. It is one of the most widely used premium WordPress themes because of the functionality of the theme and the choices available when applying it to a website.
The Advantages Of Divi
Divi comes with a very powerful drag and drop builder that makes building a website easy, even for those new to website building. You don't need to know any code with this type of builder and because it is a more visual way of designing a website, you can almost see how the website will look without having to publish the page.
If you're stuck on how to design your website, you can use any of the industry specific demos which are often created by developers for use specifically for Divi users. These can be free or can be an additional theme. All you need to do to use one of these demos is to select the demo that you want to use, upload it to your site and then customize it for your website.
There is a great active community of developers who are very good with Divi and can help you with any problem you might have. There is also the very interesting A/B testing feature in the theme. This allows you to test two options for a page design, see which converts more people, and then use the winning design element in the website.
Divi is fully compatible with numerous other premium and free plugins as well. Therefore, if there is a function missing from the theme that you need, you'll be sure that you can add it to your website at a later date. In addition, Divi has the ability to add pricing tables and other features that will help you sell to your audience. And this doesn't even mention that this theme is super-fast, so visitors will be able to download your site's content quickly and have a great experience.
You can read more about Divi and how it compares to other popular WordPress themes here.
Show More
* This button will show the rest of the post and open up an offer from a vendor
Save 4 Later
Email liked links to yourself
Related glossary Items