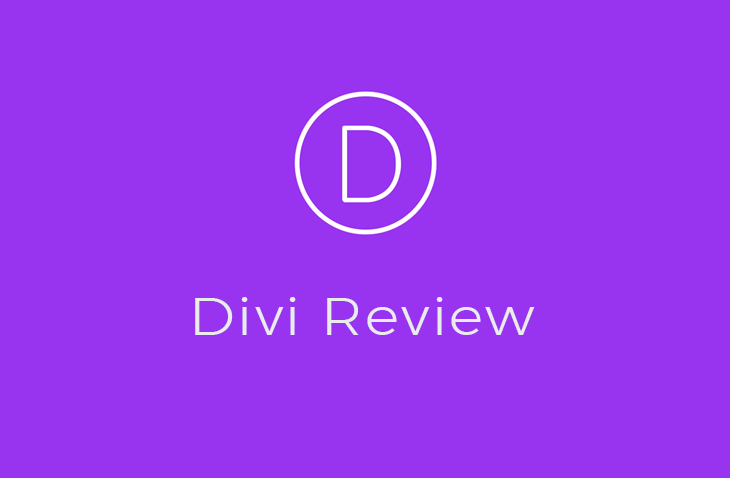 Divi Theme Review
Last modified: January 13, 2020
You have probably come to this post if you are interested in either purchasing Divi or are curious and just want to know more about the incredibly popular premium WP theme and read a Divi Theme Review about it. Divi is a very powerful multipurpose WordPress theme from Elegant Themes. We will talk about the various aspects that make Divi so strong (leading to its popularity), some pros and cons, and the many features it has as well. Once you have read more about it from our article, you can then decide if it is a worthwhile investment to use as the theme to build your WP site.
Getting to Know Divi-A Divi Theme Review
Since Divi was created by Elegant Themes, currently the most popular independent WordPress theme store, it makes sense that Divi is purchased so incredibly often. Another aspect of Divi that has led to its popularity is the fact that it is multipurpose. This means that it can be used to build any website. So if you want to create a travel blog, or a news site, or a magazine, or any kind of site you can think of, you will be able to create it with Divi. Since it was created, Divi has been receiving frequent updates and has become the flagship theme of Elegant Themes. And while Divi is being updated to constantly be made better, it is also one of the few themes currently available that uses a true front end page builder that has point and click inline editing. So not only is Divi very easy to use but you can also customize almost every aspect of it.
So have we peaked your interest? Check out our Divi Theme Review to see if this theme lives up to all of the hype so you can decide if it is the right choice for you to start building your own one of a kind WordPress website.
Save 4 Later
Email liked links to yourself