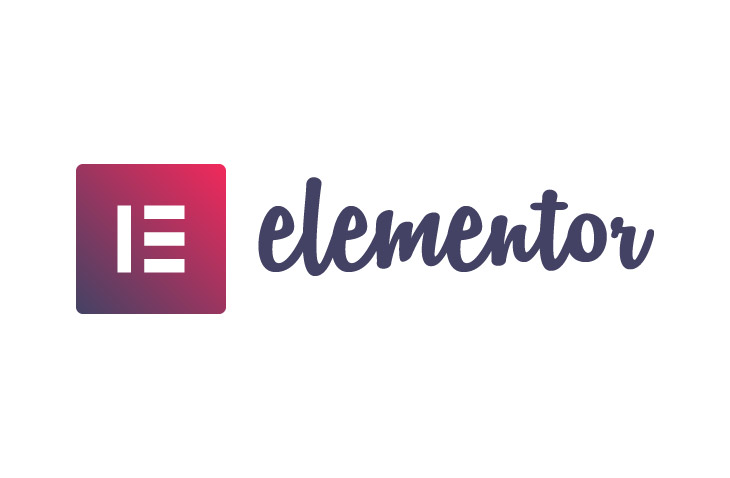 How to Convert Divi to Elementor
Last modified: July 2, 2022
Elementor is a very popular website builder and therefore many people are moving from Divi to Elementor. In fact, despite Divi being on the market for longer, Elementor has more users than Divi. And some people are looking to move from Divi to Elementor. If you're looking to move in that direction, then you will want to learn how to convert Divi to Elementor. Here is our quick guide to complete that.
Show More
* This button will show the rest of the post and open up an offer from a vendor
Step 1 – Preparation
Before you start to convert your Divi website into Elementor, you need to complete a couple of other things first. You want to make sure that you've got your website fully backed up. While the process is generally safe, you want to make sure that you can restore your website if something does happen.
The next step for you to do is to turn the caching on your server and the website off. If you're using Cloudways you might need to speak to them about their caching. In addition, you want to ensure the website caching plugins are turned off.
If you've got the technical knowledge and the time, it is highly recommended that you create a staging website. This is like a testing platform where you can test the conversion and then migrate the success over to your live website.
Step 2 – Install Elementor
Now you can start to install Elementor. Previously, this had to be done after uninstalling Divi, but the developers have made it so that both pieces of software can be activated on your website at the same time without your website crashing.
Once installed, create a test page and check with several Elementor shortcodes that there aren't any problems. Sometimes conflicts do happen, so it is best to just check.
You might also want to check that there aren't any errors with JavaScript or CSS.
To do this press F12 on your keyboard and then click on the 'Console' tab. If there are some errors, you might want to fix them or you can change to another Elementor-friendly theme.
Step 3 – Remove Divi and Plugins
Now you can disable the Divi and plugins that are no longer needed on your website. You will find that many of the pages on your website will then include shortcodes that are no longer relevant. To fix this you need to use a ShortCode cleaner to remove these broken shortcodes. And you're also able to use other tools to clean your database.
Step 4 – Elementor Steps
Now you need to have your pages, posts and database ready for migration. The first thing you need to do for this to work is to rebuild your website's header and footer sections within the Elementor framework.
There is a great drag and drop page builder that can help you with this.
Step 5 – Rebuilt Posts and Pages
Now you can go through each page and post that you have on your website and start to rebuild them. Remember to enter each page/post with Elementor.
When you're finished with a page, remember to check that everything is working fine.
Final Word: How to Convert Divi to Elementor
Above are the instructions on how to convert Divi to Elementor. It isn't a quick process, but it is relatively simple to do and you can do it without a developer's support.
Recap:
Save 4 Later
Email liked links to yourself