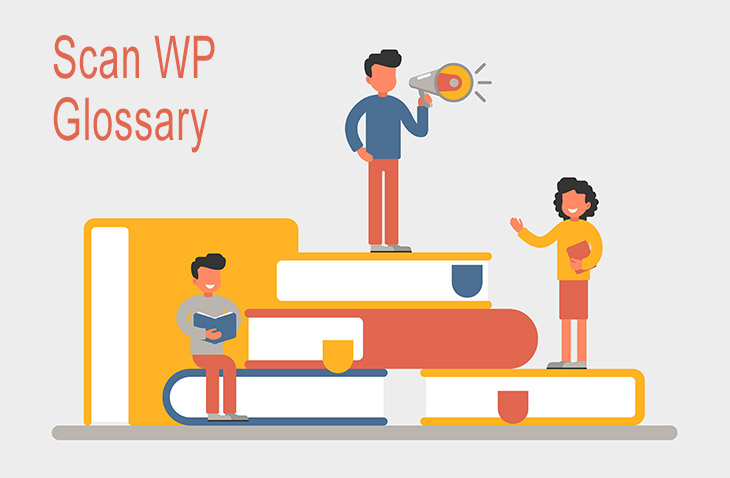 What is WordPress.com?
Last modified: March 12, 2020
There are two types of WordPress: WordPress.com and WordPress.org. Both of these are different. WordPress.org is the standard WordPress product where you're given the software which you host on a server which you decide. This could be your own, or use hosting services (which is more popular).
For you to have a WordPress.org website you will need a domain. This can be costly, especially if you want a highly desirable domain name.
What Is WordPress.com?
WordPress.com is the hosted product where you have a lighter version of WordPress hosted on the WordPress.com server: often as a subdomain. WordPress.com allows you to have a blog for free with a subdomain. For instance your website could be mywebsite.wordpress.com.
You can upgrade your account, but this can be expensive.
WordPress.com has limited functionality compared to WordPress.org. You can add some functionality like SEO, eCommerce and more. However, for this to happen, you need to have the premium Business account. This is an annual package that provides you with lots more design elements, functionality and access to the plugins for free.
All the plugins have a similar version that can be found on WordPress.org.
Different Pricing Levels
There are five different pricing levels for WordPress.com. The least expensive is the free account, then there is the personal ($4 a month), Premium ($8 a month) and Business ($25 a month).
There is also an eCommerce package that is required if you would like to take payments on your site and sell products/services. The price for this is $40.
With these you can get a free domain name. However, you need to have a Business account to remove all WordPress branding.
According to WordPress, WordPress.com powers more than 13 million websites across the world. One of the reasons why it is popular is because it is perfect for blogging-based websites.
Show More
* This button will show the rest of the post and open up an offer from a vendor
Save 4 Later
Email liked links to yourself
Related glossary Items