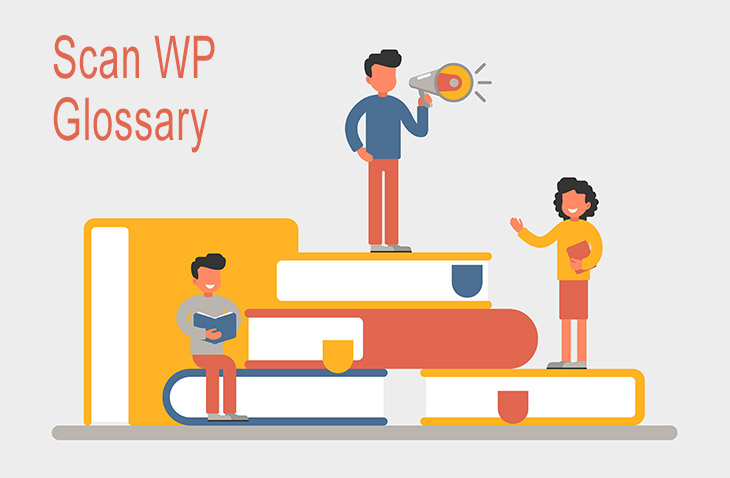 What is Siteground?
Last modified: March 30, 2020
SiteGround is one of the top hosting platforms for WordPress websites. They offer several hosting packages that range in price from low-cost plans for those with personal plans or just starting out, or for large organizations that might need a dedicated server.
There are numerous reasons why you might want SiteGround to host your site, these reasons include:
Speed
SiteGround hosted sites can be very fast. Some sites can load in as little as half a second. The company is very transparent with the technology they use on their servers, therefore you can feel confident that your website is in good hands.
SSL Certificates
SSL certificates are an important part of offering a secure website to your audience. They can also help with ranking on search engines and have proven to be a great trust factor. With SiteGround you can get a free SSL certificate. This is becoming more common on hosting platforms, but SiteGround was one of the first to offer them.
They Maintain Their Systems To The Latest Versions
Another key aspect is the way that they maintain their systems. They keep all the software up-to-date which protects customers from hacks through vulnerable hardware.
Daily Backups
There are more than 30 daily backups every day. Therefore, whether there is a mistake or a hacking incident, you won't lose all the changes you've made to your website. You even get the choice of restoring your website to any of the last 30 save points.
Uptime
According to statistics, SiteGround has uptime more than 99.99%.
Free Migration
If you're looking to move from one host to SiteGround, then the hosting company will migrate your site for you for free. This can be a really good option for those who don't know how to do this or don't have access to the technical expertise required to do this.
WordPress Staging
The company allows you to develop your website in a staging area, so it can be developed and tested before going live.
If you would like to know more about SiteGround, you can read one of the reviews that we've published about this web host.
Show More
* This button will show the rest of the post and open up an offer from a vendor
Save 4 Later
Email liked links to yourself
Related glossary Items