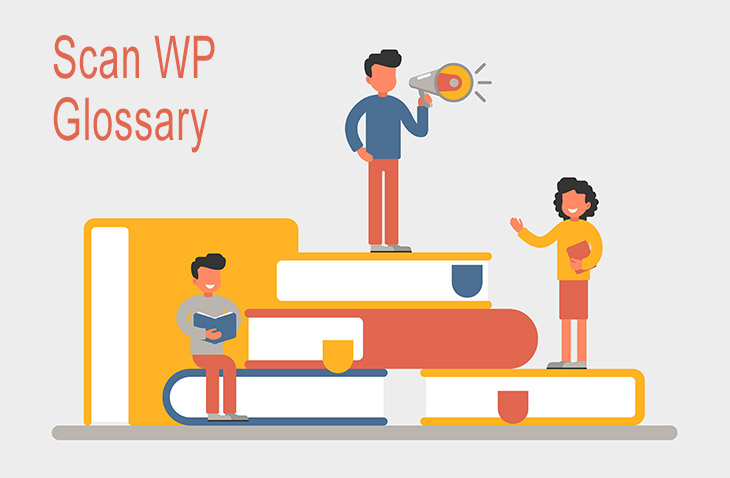 What is PHP?
Last modified: February 23, 2020
PHP is a server-side programming language that is used to build WordPress.  PHP is the language used to "print" everything on the page that you see. It's used to call the database and print out basically anything. All the content on the page, the images and much more – are all printed out using PHP.
In order to be able to build a WordPress theme from scratch, or a WordPress plugin from scratch, you would need to be a PHP developer.
Show More
* This button will show the rest of the post and open up an offer from a vendor
Save 4 Later
Email liked links to yourself
Related glossary Items