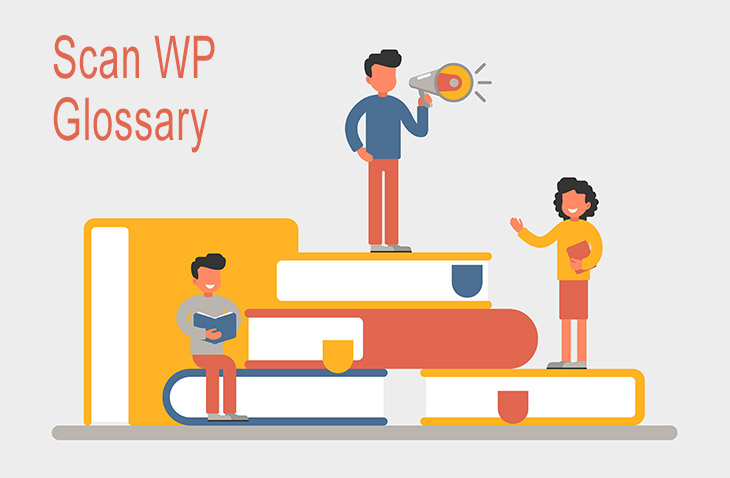 What is Hosting?
Last modified: February 23, 2020
Hosting refers to the server(s) that allow for a website to be accessed on the web. There are lots of different types of hosting that offer different benefits and are suitable for different people. The main types of hosting are:
Shared Hosting
This is where your website is put onto the same server as other clients of the hosting company. As a result, your website competes for the same resources as the other sites. Typically this means that websites have smaller allocation of resources (like bandwidth) to help customers get access to your site. This can slow down your website.
Shared hosting is the cheapest hosting solution, but it can also yield poor performance and is only suitable for those sites that are expecting limited traffic.
VPS Hosting
Virtual Private Server (VPS) hosting is where websites are hosting on a server with other sites, but resources are often allocated based on need. Therefore, if your site is not currently in need of resources, it isn't allocated any but when it has peak traffic, it has the right amount of resources allocated.
This is more expensive, but a better option for most businesses than shared hosting.
Dedicated Hosting
This is where a website is placed on its own server. This means it has full access to the server's resources and the performance of the site is limited only by the server's resources. The better the server, the better the website.
Dedicated servers are often great for performance; but it can depend on location. The further away your server is from the user, the poorer the performance of your website.
If you have a lot of traffic coming from Europe, but your server is the United States, then there will be a delay. This is because there is still a transit time for the data and code that renders your website. Another problem is that if the server breaks, your website is offline.
Cloud Hosting
For those with international businesses, cloud hosting is one of the best solutions. This is where a website is hosted on the cloud across the world. This allows for fast access to your site from anywhere in the world and means that if one server is down, it doesn't matter as the website is delivered via another server.
Cloud hosting allows for higher rankings on search engines, user experiences and better performances.
WordPress Hosting
This is special hosting for WordPress websites. This can be very successful for those who aren't operating an e-Commerce website, but instead are using WordPress to operate an affiliate site or blog. WordPress hosting has been designed specifically for blogging and quick access for readers.
Show More
* This button will show the rest of the post and open up an offer from a vendor
Save 4 Later
Email liked links to yourself
Related glossary Items