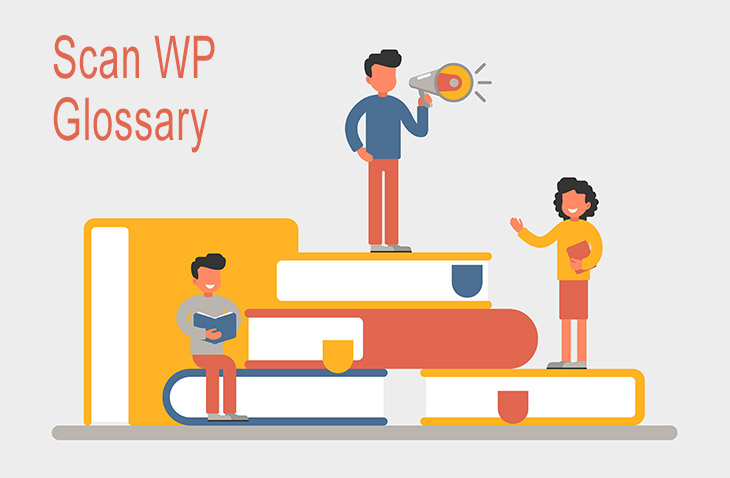 What is a Free Domain?
Last modified: March 6, 2020
A free domain is when you are given a domain for your website for free. You are only offered a free domain when you buy a hosting package from a website hosting service, like BlueHost. There are many attractive reasons why free domains might be a good option, but there is some cause for concern.
It is important to note that a free domain is not the same as you get with some website builder sites like Blogspot, Weebly and others.
Why Would You Like A Free Domain?
A domain can sometimes cost $15 or more for a year, especially if you want a popular domain extension. Therefore, by getting a free domain with your hosting package, you can save on a cost. Also, a free domain often means that the connect and setup is easily done for you.
It also means that your hosting and domain are with one service, making it less complicated to set your website up.
Why Would You Not Like A Free Domain?
There are some reasons why you might not want a free domain for your business. The first is that the free domain offer is only open for one year. This means that as soon as your first year is up, you'll have to pay for your domain. There can sometimes be other offers available that make it more cost effective to buy your domain for two or three years at a time.
In addition, a free domain is sometimes only available on some of the cheaper web hosting services – like shared hosting. While shared hosting is cheaper for you, it can also lead to slower websites and poorer search ranking.
Also, having your domain with the host means you have less flexibility. If you want to move hosting services, you're stuck because they have the domain name and often will charge more to move it.
What Domains Can You Have For Free?
Different hosting companies will offer domains for free. For instance, some will offer high-authority domain extensions like .com or .net for free. Others will offer free domains with less popular extensions.
Show More
* This button will show the rest of the post and open up an offer from a vendor
Save 4 Later
Email liked links to yourself
Related glossary Items