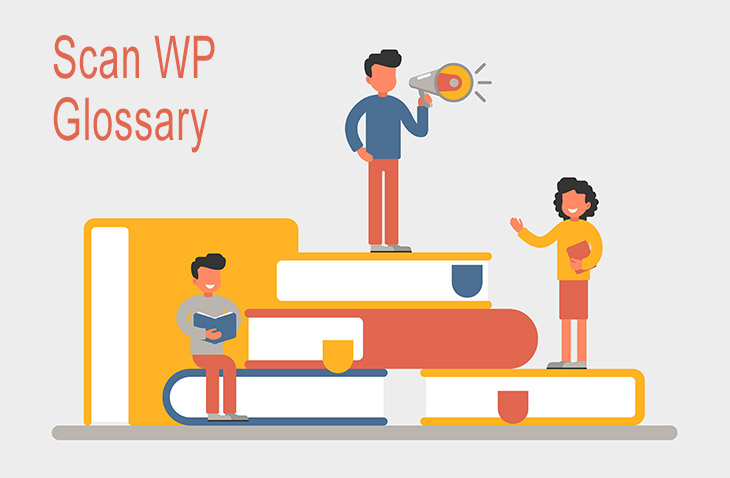 What is Elementor?
Last modified: February 23, 2020
Elementor is a WordPress website design program that allows website developers to apply their own, custom designs to pages and sites. The basic program is free and allows you to create beautiful WordPress pages by dragging and dropping elements (like text, images, video, etc.) into place on your website.
Elementor also has a pro version that adds more features, including the ability to create other forms and popups.
Elementor works with most themes and plugins for WordPress. However, there are sometimes compatibility issues. If you have these, you can contact the support team and they will often find a way to work around it.
The WordPress page builder will also work on blog pages and WooCommerce products. Giving you an easy, cost effective way to make your website unique and help you adjust your page for higher conversions.
Some of the key elements for Elementor are:
Drag And Drop Editor
Don't have the time for coding or don't have the knowledge? No worries, Elementor is a complete drag and drop solution, so you don't need any coding knowledge.
Live Editing
Every element can be changed live, so you can see what your website will look like when it goes live. The live aspect of Elementor is very fast, so you can make changes and view the results almost instantly. This means that you don't have to delay building your website by constantly loading and checking proofs of your website, you can ensure you like the website's appearance before it goes live.
Don't Lose A Version Of Your Site
Sometimes changes made don't work out. Your site can suffer poorer traffic, worse conversions or more. In Elementor, past versions of your website are saved so you can revert back to past versions to return to better designs.
Reuse Elements
Do you want to have the same element (text, button, form, video, image, etc.) inserted on every page? Then you can save elements in the Elementors dashboard to use on numerous pages simply by dragging it in place. This saves you time and ensures that you're working smarter not harder.
Show More
* This button will show the rest of the post and open up an offer from a vendor
Save 4 Later
Email liked links to yourself
Related glossary Items