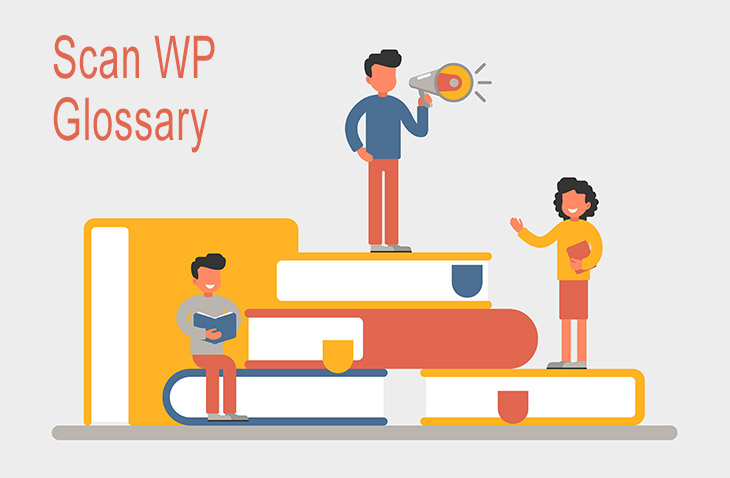 What are Comments?
Last modified: February 23, 2020
Visitors like to communicate with their favorite brands and this can be done on the comments sections of your blog. It provides a space for visitors to add their own thoughts on a particular subject, ask follow-up questions and provide feedback on your writing.
A comments section on a website can be a very positive aspect. It allows for a community to be built up and can be used to collect leads.
All WordPress websites have a comments management system already built-in. They allow for comments to be published on many different areas of a site, including posts, pages and others.
However, useful comments are, you need to manage them properly. This includes moderating comments for spam and inappropriate content.
Comment Moderation
Comment moderation is a way for website owners to check comments being submitted to a website for malicious content. There are several ways that you can moderate comments. The first option is to use a plugin for reducing spam comments being published. There are several options including using honeypot traps on the comment sections and plugins like Akismet.
Another option is by setting your comments to be moderated before publication. Then you can go into your comments section and manually mark spam comments.
Finally, you can prevent anyone but registered users from commenting on posts. However, you can still get spam users.
Only Allow Registered Users To Comment
If you would like only registered users to comment on posts and pages, then you need to set this. To do this, go to 'settings' option, then 'general'. And then click on the box next to the 'Any one can register". Be sure that you set their default user role is set to subscriber to prevent from them from writing posts on your site.
This option does not protect you from spam comments, but it can make it harder for too much spam to be sent to your inbox. It also allows you to collect email addresses for marketing. You can further protect yourself by combining this with other anti-spam tactics.
Further Reading:
How To Remove The URL Field From The Comments Sections
Show More
* This button will show the rest of the post and open up an offer from a vendor
Save 4 Later
Email liked links to yourself
Related glossary Items