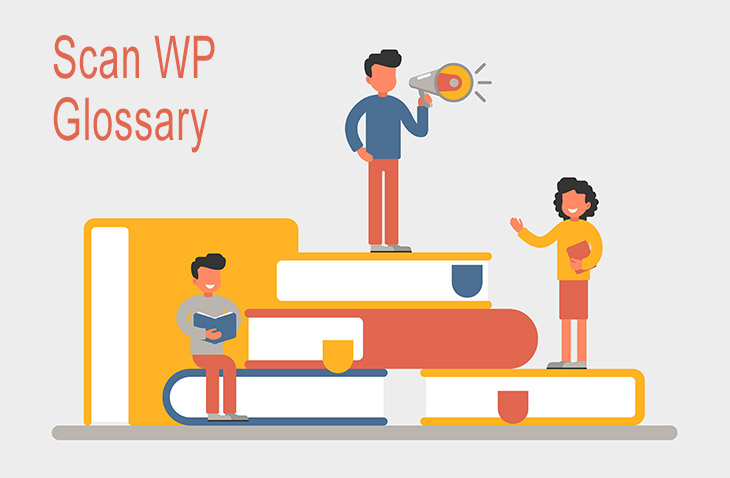 What is Bluehost?
Last modified: April 2, 2020
BlueHost is one of the 20 largest web hosts in the world, which with the other 19, host more than two million domain names. BlueHost also has three other sister companies, HostMonster, FastDomain and iPage.
The company has a facility in Utah, which is shared with the sister companies. The company was founded in 1996, making it a very experienced web hosting company.
What Services Does BlueHost Offer?
Blue host offers several premium services including shared hosting, VPS hosting, dedicated hosting, WordPress hosting, cloud hosting and WooCommerce hosting. Therefore, there is going to be a product that BlueHost offers that is suitable for a client's needs.
BlueHost is known for its good prices and being very reliable.
The support system for BlueHost is particularly good. They have an online chat support system that will offer you live chat with a support team member. Many current customers state that you are unlikely to wait online too long for support.
However, if you're the type of person who doesn't want to talk to someone about your issue and would rather send an email and wait for a response, you might be disappointed.
Some of their plans can include a free domain as well as free marketing benefits such as Google Advertising Credits and more. Please check their website for the latest deals.
BlueHost does offer a one-click install option for WordPress software. For those with limited technical knowledge, this can be a great option.
You can also buy and register domains with BlueHost. This can be really good if you're unsure on how to redirect a domain to another server. It can also protect you should you not be happy with the service offered by BlueHost in the future.
Looking For A Host?
If you're looking at BlueHost as a potential hosting company for your website, you can check out our review here and see their offer here.
Show More
* This button will show the rest of the post and open up an offer from a vendor
Save 4 Later
Email liked links to yourself
Related glossary Items