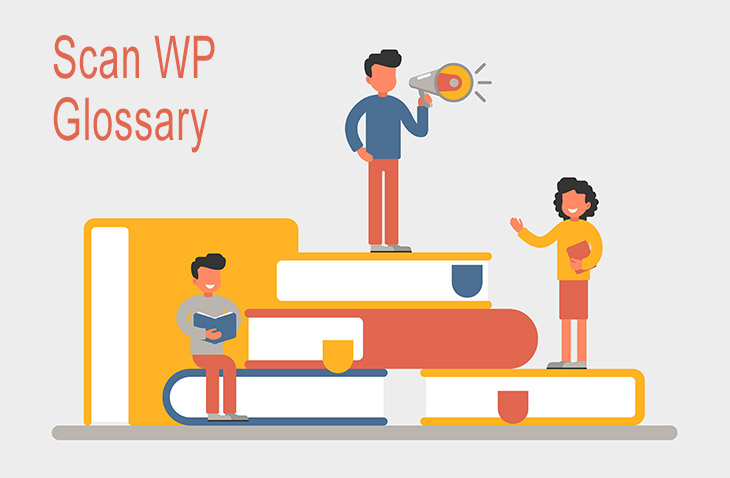 What is the Admin Area?
Last modified: February 23, 2020
The admin area (also known as the dashboard) is where all your work is done. For more admin information, you can check out this post we wrote which gives you the entire tour.
The admin area is where you choose which theme to use, what plugins to use, where you add posts, pages, categories etc. An admin area can also be referred to as the backend, whereas the actual site will be referred to as the front end.
Show More
* This button will show the rest of the post and open up an offer from a vendor
Save 4 Later
Email liked links to yourself
Related glossary Items