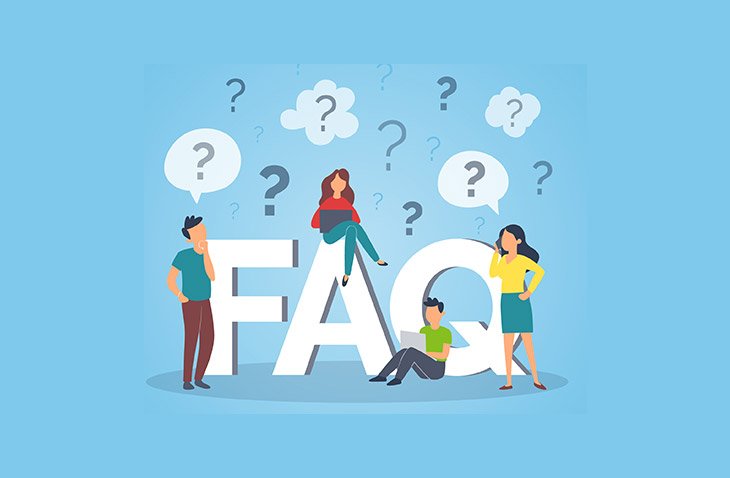 How to use Cloudflare with Cloudways
Last modified: February 23, 2021
Cloudways provides a good, fast hosting stack on its platform, but you can improve speed by using a CDN. One of the top ones you can use is Cloudfare CDN. This article explains how you can use Cloudflare with Cloudways.
Show More
* This button will show the rest of the post and open up an offer from a vendor
Why Use Cloudflare CDN?
Cloudflare is a CDN service that can speed up your website by about 100%. You will get 65% fewer requests and 60% less usage of bandwidth. This includes all static and dynamic content on your website and is done by caching the static resources. Cloudflare can also provide you with an SSL certificate.
Cloudflare is perfect for protecting your website from DoS (Denial of Service) attack and can identify new types of vulnerabilities to your website. And if you're tight on financial resources, there is a free plan too.
How to use Cloudflare CDN on Cloudways
Using Cloudflare CDN on Cloudways is really simple. Here are the instructions for that.
Step 1 – Create a Cloudflare Account and Add a Website
The first step is to visit the Cloudflare website and click on the 'Sign up' link that is located at the top of the page. You can then create an account with an email or password. Then you can enter the domain of your website and click on the option to 'Begin Scan'. You don't have to enter the www of your website.
After about 60 seconds, Cloudflare will have completed a scan of your Domain's DNS records. Click on the 'Continue' button to proceed.
A list of all the DNS records that were found will be displayed. This will include all the subdomains. Now you can route your CNAME, A Records and others through Cloudflare servers by clicking on the grey cloud icon.
Then you can select a plan that is exactly suited for your needs.
Step 2 – Setup Cloudflare Nameservers at Domain Provider
Find the Cloudflare nameservers that are assigned to your domain. These can be found on your Cloudflare dashboard under the 'Overview' tab. Write down the nameservers. Then visit the location where your domains are registered. Then go to the domain's nameserver records and change the nameserver records so that they match your Cloudflare options.
You can then confirm the changes through the Cloudflare dashboard.
After you've edited the DNS records you can click on 'Continue'. You should soon receive an email confirming that the domain is then using Cloudflare DNS and is being optimized.
Final Word: How to use Cloudflare with Cloudways
Using the steps above you can then use Cloudflare CDN to improve your website's performance and make visitors happier. You might notice that traffic, conversions and revenues will increase significantly. Or you can use CloudwaysCDN instead of Cloudflare.
Recap:
Save 4 Later
Email liked links to yourself