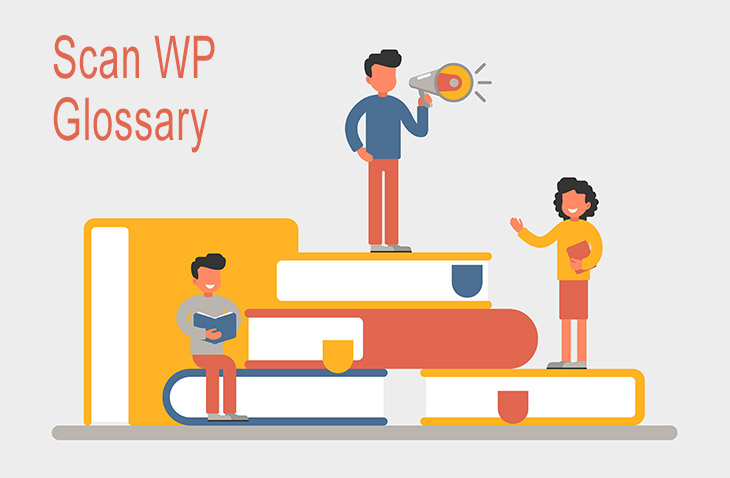 What is DDos?
Last modified: February 26, 2020
A Distributed Denial-of-service attack is a large-scale Denial of Service attack where those initiating the attack use more than one IP address, machine or device to target their victim. Normally, many of the devices used are slaves and are not willing participants in an attack.
What Is A Denial Of Service Attack?
A Denial Of Service attack is when a server is taken offline because a hacker or attacker makes too many requests to that server. This often affects services (like PlayStation gaming channels) or websites. Denial of Service attacks are a serious problem and are on the rise. Most cause no further damage, but are frustrating.
What Is The Difference Between A Denial Of Service (DoS) Attack And A Distributed Denial Of Service (DDoS) Attack?
Both a DoS and a DDoS have the same goals: to take down the service of the target to stop it working and prevent others from using it. However, a DoS often uses fewer machines/devices to attack the victim. Normally, these devices are controlled by users who are actively participating in the attack.
A DDoS often has numerous devices, across the world, participating in the attacks, more commonly through automated bots that are completing the task without manual action. The users of these devices sometimes have no awareness that their machines are participating in the attack. The computers have been affected by malware which is causing the problems.
What Can Be Done To Protect Your Site From DDoS Attacks?
DDoS attacks are becoming more commonplace. Therefore, action needs to take place to protect businesses from their sites becoming victims. An attack can cost companies sales, reputation and long term success.
There are lots of plugins and software programs out there that can help protect your site from DDoS attacks. A simple security software program can help you which will stop bots, which are the usual perpetrators, from making a request.
Further Information:
Siteground WordPress Hosting Review
Show More
* This button will show the rest of the post and open up an offer from a vendor
Save 4 Later
Email liked links to yourself
Related glossary Items