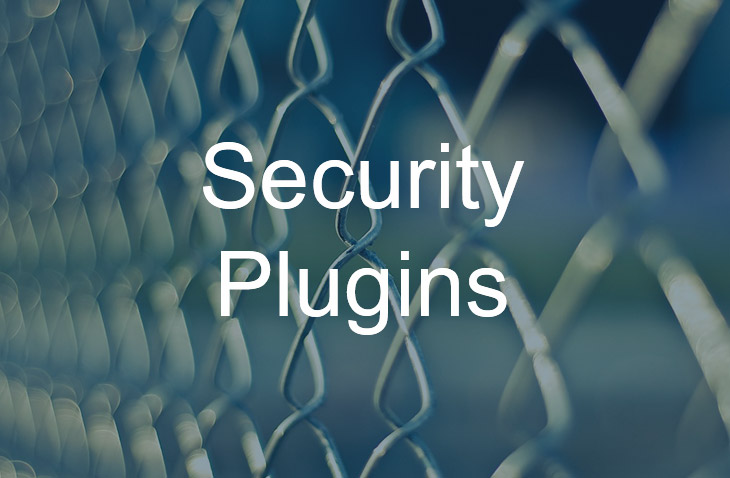 25 Best WordPress Security Plugins Compared - 2023
Last modified: July 18, 2021
Whether you are are super into technology or not, everyone that uses the internet knows how important it is to use secure sites and other preventative measure such as security questions and password to help protect yourself against hackers and people that want to steal you information. After all, you protect your house with an alarm system, you have car insurance for your vehicle and medical insurance for your body, you should do whatever you can to protect your personal information as well. Now if you have your own website it is extra crucial that you make sure tat your site is protected. But how do you do that? There is no insurance for your website and if you are not so well versed in computer you might think that effectively protecting you site will be too difficult for you t manage, but this is not true. Thanks to WordPress security plugins you can easily protect your site and its content from many or all of the harmful digital elements out there.
But which WordPress Security Plugin should I choose?
Well the answer to that question that is really up to you. While many of the security plugins do have some core overlapping features, ultimately they are each their own entity and one will end up being a better fir for you than others. If you have a small website certain plugins may work better than others, or depending on what kind of content you have you may want  really beefed up plugin with lots of features. All of the WordPress security plugins in our list are free but many of them come with premium versions that need to be paid for but they will provide you with even more incredibly useful and helpful features to protect your website with.
| # | Name | Image | |
| --- | --- | --- | --- |
| 1 | All in One WP Security and Firewalll | | More Info |
| 2 | Sucuri Security | | More Info |
| 3 | Wordfence | | More Info |
| 4 | Buletproof Security | | More Info |
| 5 | Acunetix WP Security Scan | | More Info |
| 6 | 6Scan Security | | Not Available |
| 7 | Defender Security | | More Info |
| 8 | Jetpack | | More Info |
| 9 | SecuPress | | More Info |
| 10 | WP Fail2ban | | More Info |
| 11 | VaultPress | | More Info |
| 12 | Google Authenticator | | More Info |
| 13 | iThemes Security | | More Info |
| 14 | WPS hide Login | | More Info |
| 15 | Security Ninja | | More Info |
| 16 | WP Hide and Secure | | More Info |
| 17 | Security and Malware Firewall | | More Info |
| 18 | UpdraftPlus | | More Info |
| 19 | Security, Antivirus, Firewall | | More Info |
| 20 | Shield Security for WordPress | | More Info |
| 21 | WP Cerber | | More Info |
| 22 | Loginizer | | More Info |
| 23 | IP Geo Block | | More Info |
| 24 | WPBruiser | | More Info |
| 25 | Akismet | | More Info |
Show More
* This button will show the rest of the post and open up an offer from a vendor
Save 4 Later
Email liked links to yourself