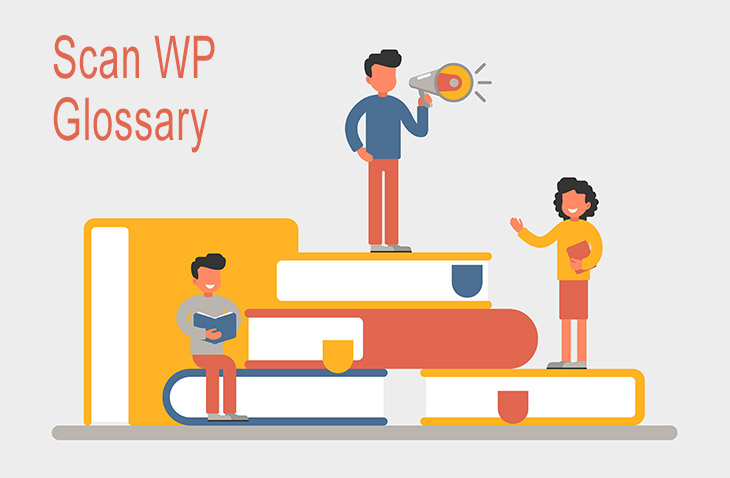 What is SSL?
Last modified: February 23, 2020
Secure Sockets Layers (SSL) is an encryption protocol used throughout the internet to secure the exchange of information and provide certificate information. The certificates provide assurances to users about the identity of the website and increase trust.
SSL might also be known as TLS (Transport Layer Security) protocol.
In modern browsers, when a user clicks on an SSL icon that is located in the address bar, they can view the certification, identification and other relevant information about the website they are visiting. If a site has an SSL certificate, the site will have a padlock symbol.

Any website that has an SSL certificate installed on their website will have a lock on the left-hand side of their address in the address bar on a web browser.
SSL certificates are an important asset if you're running any site that requires the users to enter in payment details or login. This includes any eCommerce websites, membership sites and even forums/social networks. If you aren't using an SSL certificate, then some browsers, including Chrome, can mark your website as not secure. This can mean you suffer from lower traffic.
Another aspect is that having an SSL certificate is an important part of SEO. Google and other search engines will give your site a higher rank just by having an SSL certificate.
In addition, not having an SSL certificate can sometimes mean a customer will not complete a transaction with you. This can lead to abandoned carts as well as plenty of lost revenue.
These are important factors to consider as not having an SSL certificate can cost your business considerable financial pain.
Most WordPress hosting companies offer a free SSL certificate to website hosting customers. If they don't, it is important to purchase one for your site. You might need a developer to help you install it on your website so that visitors and search engines can recognize that you have an SSL certificate.
It is important that you check with a developer that your SSL certificate has installed properly. Some hosts can offer you an SSL certificate, but they still allow a non-secure version of your website to be visible on the net.
Show More
* This button will show the rest of the post and open up an offer from a vendor
Save 4 Later
Email liked links to yourself
Related glossary Items