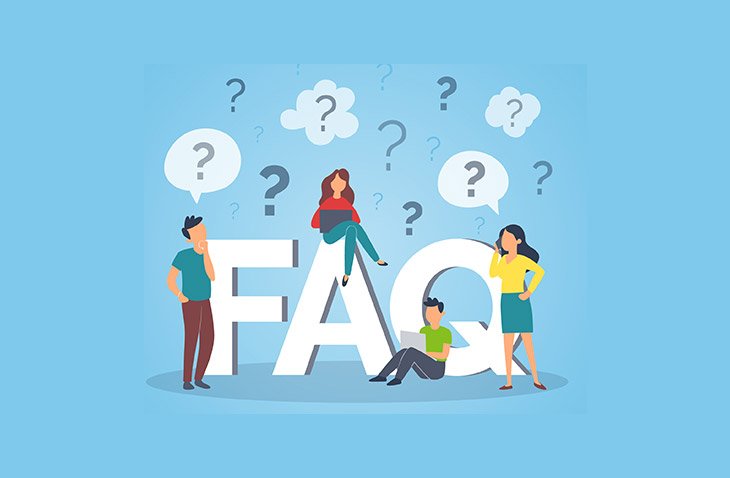 How to Install a WordPress Theme With Demo
Last modified: April 5, 2022
WordPress websites are an excellent option for building a website. They are versatile, easy to use and can be up and running within minutes.
One of the best benefits of WordPress is that there isn't the hassle of having to manually program a design for the website. Instead, you use themes. These are templates that can be installed that have a predetermined style and look that can be used across your website.
Another advantage is that sometimes you can get a WordPress theme that includes demos.
Show More
* This button will show the rest of the post and open up an offer from a vendor
What is a WordPress Theme Demo?
A WordPress theme demo is a theme that includes a pre-populated set of pages and content. The idea is that these demo pages help you to create your website much quicker. They can also include a lot of advanced elements like blog scrolling elements, improved widget settings and more.
Once a demo has been uploaded, then the website content can be adjusted with new text, images and videos.
Not every theme that is available has demos. But many do. For instance, themes like Techno and Devity have demos. And some themes will only have homepage demos, where the homepage design can be done for you, but the rest of the site will have to be designed from scratch. An example of this is Pathsoft.
How to Install a WordPress Theme with Demo
There is a very simple way that you can install a WordPress theme with demo content. Here is a quick guide for you.
Step 1 – Admin
The first thing to do is to log into your WordPress website.
Step 2 – Choose Theme
Now choose your theme and download the zip file for the theme and save it on your computer.
Step 3 – Install New Theme
Go from the WordPress main dashboard and head to the 'Appearance' and then 'Theme' menu. Within this area, you should see all the themes that have been installed on your website. To add a new one, click on the 'Add New' option at the top of the page.
Step 4 - Upload
Click on the option to 'Upload Theme' and then choose the theme that you're using and click on the 'Install Now' option.
This might take a few moments to progress, depending on how large the theme files are for the website.
Step 5 – Activate
Within the 'Theme' screen, you should find the theme that you want to use on the page and then click on the 'Activate' button. This will deactivate the current theme and replace it with your choice.
Step 6 – Demo Content
Now you can choose the demo content. Most themes have an option on the 'Customize' section or will include a 'Theme Setup' section that will allow for this. Another option might be in the 'Appearance' and then 'Import Demo Data'.
It is a relatively straightforward option that takes just a few minutes once you've chosen the demo that you would like to install.
Final Word: How to Install a WordPress Theme With Demo
Above are the steps on how to install a WordPress theme with demo information. It is a quick and simple process that shouldn't take more than a few minutes. Demo information shouldn't cost you any more than the theme that you've bought either and some themes can have dozens of demos for you to choose from.
Recap:
Save 4 Later
Email liked links to yourself