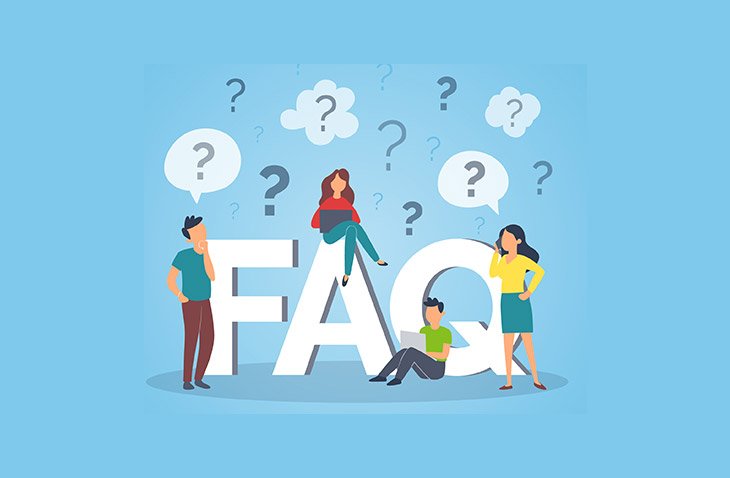 How To Redesign An Existing WordPress Site
Last modified: April 7, 2020
Redesigning an existing WordPress website isn't easy. Existing parts of the website might not work when you add a new theme or change certain aspects of your site. One common problem is the widgets. If you uninstall some themes that come with widgets, you can lose areas of your website altogether. Therefore, you have to be careful when redesigning an existing WordPress website.
Here is a quick guide to the best way to redesign your existing WordPress website.
Show More
* This button will show the rest of the post and open up an offer from a vendor
Option One
This is the easiest option for redesigning your WordPress website.
Step One: Backup Your Website
Before any major changes are made, you should always look at backing up your website. This can be done manually using FTP or automatically using WordPress plugins.
Step Two: Setup Your Computer As A Webserver
You then need to setup your computer with a web server. There are plenty of programs that can help you do this including MAMP, AMPSS and Wampserver. These are free software applications.
Step Three: Import Your Backup To Your New Web Server
You can download and import your backup of your website using these apps. This will mean that you have two copies of your site, one on your host's server that is active to customers and one on your computer that others can't access.
Step Four: Make Changes To Your Website
Using your local website, you can now make changes and fix issues. Change the theme and then go onto the pages to check how they're doing.
Step Five: Test Changes
Every time that you make changes, check the changes on your local machine. Don't make the mistake of using your main website, the changes won't be live there. Instead, you need to use a local file explorer to see the changes.
If you find a fault, go into your website and fix the problem. Then re-test your page.
Option Two
This is another option that can be used for redesigning your WordPress website. However, it isn't used by many because it can be complicated to publish the final design.
Setup A Subdomain/Test Site
Another option is to use your current host and create a subdomain where you make changes. Or you can use other plugins like a staging plugin that can replicate your site and allow you to make changes, test them and then implement them on your site.
A staging website is a great option, because it acts as a backup, a testing platform for redesigns and updates to software. If all changes to your site are made on the staging site and then put onto your main website, you protect yourself should a mistake be made.
Final Word: Redesigning An Existing WordPress Website
There are endless possibilities with WordPress. So if you fancy a change on your website, use the guide above to redesign your WordPress website.
Recap:
Save 4 Later
Email liked links to yourself