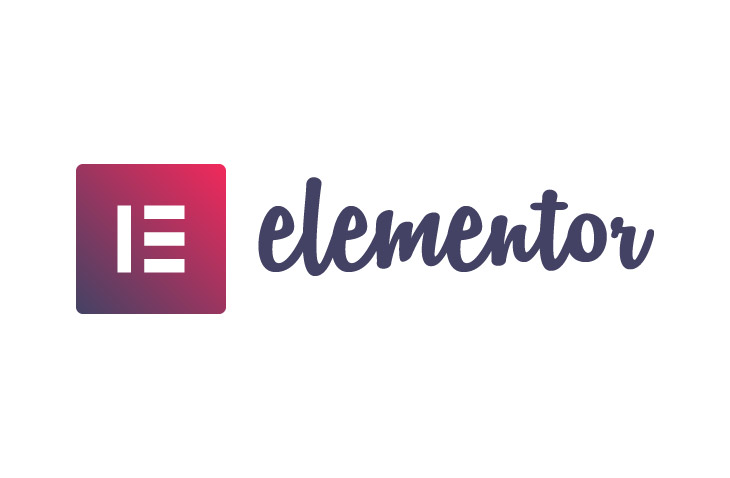 How to Install Elementor Pro
Last modified: July 14, 2022
There are many advantages of buying Elementor Pro for your business' WordPress. For one, you can get access to lots of new elements and designs that can help you build a brilliant website. And the costs are not that expensive. So in this article, we look at how to Install Elementor Pro on WordPress.
Show More
* This button will show the rest of the post and open up an offer from a vendor
Why Use Elementor Pro
There are many reasons why you will want to use Elementor Pro. For one, it is one of the most cost-effective ways to get more function out of Elementor. Another reason is that you can get more support from Elementor for any problems that you might have with the plugin and the design of your website.
Elementor Pro allows you to build websites that can engage audiences and improve conversions on your website better. This can mean that you can earn more money from your website.
Elementor Pro can also help you to improve your website's speed. Faster speeds will improve conversions and revenue. It can also make customers happier who might be more willing to spend more money on your website.
Better speed and design can also help you to rank higher on Google and other search engines that can help you increase traffic to your website.
How to Add Elementor Pro to WordPress
Now that you've bought Elementor Pro, you need to add it to your WordPress website. This is very easy to do.
The first thing that you need to do is to go to the Elementor website and then log into your account with the credentials that you should have been given when you made the purchase. After logging into the system, you should go to the Profile page. Then you can click on the option to 'Download Plugin'. This will save a .zip file to your desktop.
Then you need to log into your website and then access the plugins area of the dashboard and ensure that you enter the area to add a new plugin. You can upload the plugin using the .zip folder that you've saved before.
After you've uploaded the file, it should appear in the list of plugins on the 'Plugins' page. Then you can activate the plugin. From there you will be directed to activate your license key. If you've forgotten the license key, you can find this with the information about your purchase of Elementor Pro.
Once you've done this, the installation for Elementor Pro is complete. You can start to use the plugin to enhance the design of your website.
Final Word: How to Install Elementor Pro
Above are the simple instructions on how to install Elementor Pro onto your WordPress website. It is a simple set of instructions that is very similar to how you would install any other plugin on your WordPress website. The only real difference is that you have to activate the plugin using a license that you should have been given when you first made a purchase.
Recap:
Save 4 Later
Email liked links to yourself