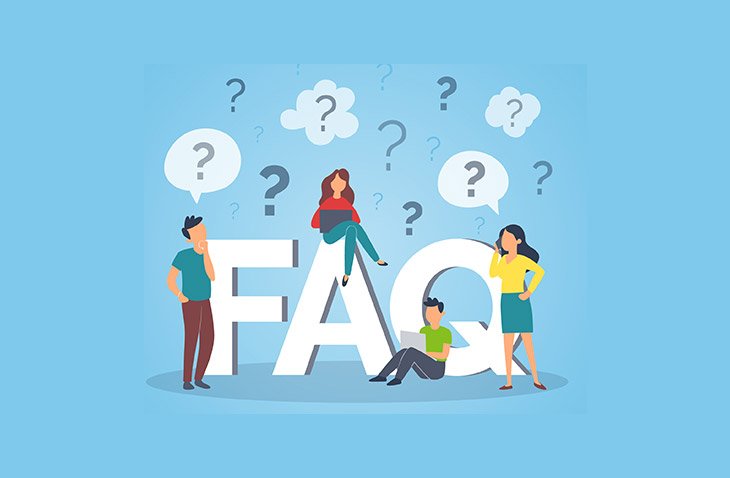 How to Fix "Google Not Displaying Right Metadata" Error in WordPress
Last modified: December 22, 2020
When you run a website you will want visitors. There are numerous ways to get visitors to your website. However, one of the top ways, and one that often results in more people coming to your website is through organic search.
Organic search is when a search engine lists you for a query on their site. A user then clicks on your search result and this takes them to your website. Ranking on Google and other search engines is very competitive. And it does mean that you have to have the right metadata. In addition, your metadata can result in higher clicks.
However, sometimes there are problems with the metadata that is stated on your website and what is displayed on Google and other search engines.
What Causes Google to Display Different Metadata?
There are many reasons why Google might display different metadata to what you've stated on your website. For instance, you could have two SEO plugins installed or metadata that is supposed to be for one page being displayed for another due to an error.
There might also be an error that doesn't allow for Google to index your WordPress website.
Finding the reason for the metadata being wrong is key to solving the problem.
How to Fix "Google Not Displaying Right MetaData" Error in WordPress
Here is a list of common solutions for fixing this error.
Check your Pages
First thing is to ensure that the problem is related to your metadata and not a service of Google. Sometimes Google will display a relevant paragraph of text rather than the metadata. To do this, open your internet browser in private mode and then go to Google. Do search for your website's URL. This will bring up your default metadata. If this is correct, then it is the search not your meta data that is returning the wrong information.
Check your Plugins
Be sure that the plugins you are using aren't conflicting with your WordPress website or Google. To do this, disable your current plugin and then install another one. If in a few days you can see a change in your metadata, then it was the plugin that was causing the error.
Check Page Data
If that wasn't the error, then you need to check your page data, ensure that your pages are set to what you thought they were. Too many people think they have certain settings, when they've forgotten to save the metadata or didn't enter it in the first place.
Be sure that there isn't a conflict between your page settings and your SEO plugin settings. If the page settings on your home page are different, it could result in a problem.
Check with Google
Login to your Google Search Console and run a test through their service. This should tell you what the basic search data should be. If this is incorrect, then you check your settings.
Final Word: How to Fix "Google Not Displaying Right Metadata" Error in WordPress
Getting the right data onto Google is important for traffic. Ensure that the right metadata is being collected by Google using the fixes above.
Save 4 Later
Email liked links to yourself