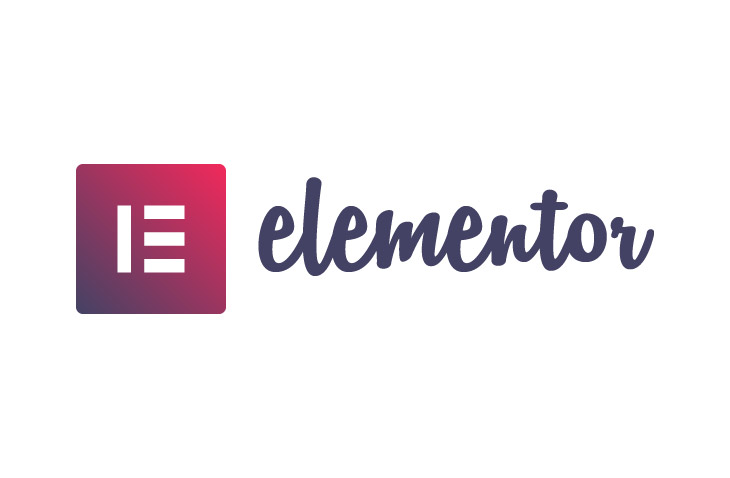 How to Create a Login Page in Elementor
Last modified: March 18, 2023
For those who are used to WordPress will know that there is a common login page. This allows you to access the back-end dashboard of the website. This is a perfectly good login page, but in terms of aesthetics, it is rather boring. And if you're a developer and creating a log into your new client's website, you will want to have something more impressive. Or perhaps you have an eCommerce website and want to grow your brand's aesthetic appearance. So here are the instructions on how to create a login page in Elementor for your WordPress website.
Show More
* This button will show the rest of the post and open up an offer from a vendor
What do you Need?
For this to work, there are several things that you need to make it work. For one, you will need to have the Elementor plugin installed. You will also need to have other plugins. There are several which are recommended, including PowerPack Addon for Elementor, which is a great option for creating your custom login page.
In this example, we will showcase the PowerPack option, so ensure that this is installed and activated on your website.
Step 1 – Create a New Page
The first step is to create a new page on your WordPress website. You should provide a name for your new page, for example, 'Login Page'.
Step 2 – Edit with Elementor
Now you need to click on the button, 'Edit with Elementor'. From this point, go to the Elementor settings and then set the page layout as Elementor Canvas.
Step 3 – Add 2 Column
Now you can add a 2 column layout to the page. You can click on the 'Add Template' icon and select the two columns layout.
Step 4 – Add Image
Add the image widget to the left column and select an image to act as a point of interest for your login page.
Step 5 – Heading
Now you can add a heading on the right column. Now look for the login widget from the options. Make sure that you see a 'PP' icon at the top right corner of the widget. You can drag and drop this into the right location on the page.
You can customize the login elements on your page. For example, you can enable/disable labels and choose a custom label for your website's login page. You can also enable a 'Remember Me' function.
You can make several changes to the button text as well.
There is an option to enable the reCAPTCHA authentication on the form too. This is important, but you will need to add the API keys in the integration settings of the PowerPack.
There are also options to add social login to the website. You can allow access using Google and Facebook. Social logins improve customer usage, and so can be a really useful option for those brands looking to allow customers to create an account on the website.
Final Word: How to Create a Login Page in Elementor
Above are the instructions on how to create a login page in Elementor. It is a rather simple process when you know how. And it can be a great way to customize your website and allow customers to see a better website design for your login. What design will you create?
Recap:
Save 4 Later
Email liked links to yourself