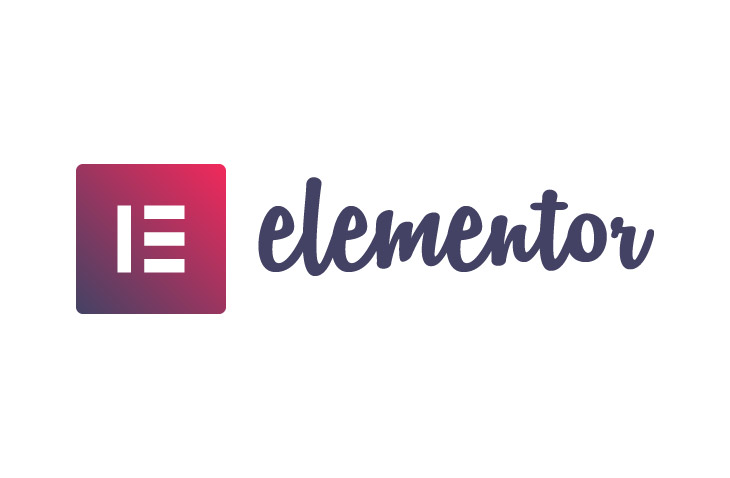 How to Convert PSD to Elementor
Last modified: July 5, 2022
Are you looking to learn how to convert PSD to Elementor? Below are the simple instructions that allow you to do this without having to pay someone with technical skills to complete the work for you.
For this to work, we presume that you have a WordPress website with Elementor already installed. If you don't have this at the moment, you can create your WordPress website and install Elementor to get started.
Show More
* This button will show the rest of the post and open up an offer from a vendor
Step 1 – Create a New Page
The first step in converting PSD in Elementor is to create a new page from the WordPress dashboard. From the top left side of the dashboard, go down to 'Pages' and then click 'Add New'. Then you will need to select the option to 'Edit with Elementor'.
This will take you inside the Elementor Page Builder, where you should see the familiar Elementor page builder.
Step 2 – Build Page from PSD File
To build a page or convert a PSD to a WordPress theme you've got to consider three important page elements. These are sections, columns and widgets. Sections are the largest building block and they capture the columns. Columns can include lots of different content but also widgets.
To make any changes to a website's design, you can click on the handle to edit the element.
Step 3 – Header Section
Now using your existing theme as a frame, you have to create a header section. A header section is an important part of your design and will be displayed across all your website with ease. You're able to use Elementor to make changes to your Header by adding text, logo, colors and more.
You can use your PSD as a basis for the design of the header section.
Step 4 – Hero Section
Now convert the hero section. You start with the background image, like that used within the PSD and then add the column into a column for adding numerous elements of content and an icon.
Step 5 – Add Inner Section
Now you need to design the inner section. This can be easily done by selecting the Elementor elements you want to use and then making the changes to get them to look exactly like the PSD.
Step 6 – Create a Footer
Now you need to edit your footer to make it look like the PSD option. This is simple to do and easy to work out.
Final Word: How to Convert PSD to Elementor
Above are the steps on how to convert PSD to Elementor. This is a simple process that isn't hard to do, but it is time-consuming. There are also other options like using some web tools or online services that can do this for you. However, they aren't always accurate and you might need to spend some time fixing your website from the CSS and JavaScript errors that appear.
So learning how to convert PSD to Elementor is often better than relying on other third-party solutions. Though there are some really good website developers who can help you.
Recap:
Save 4 Later
Email liked links to yourself