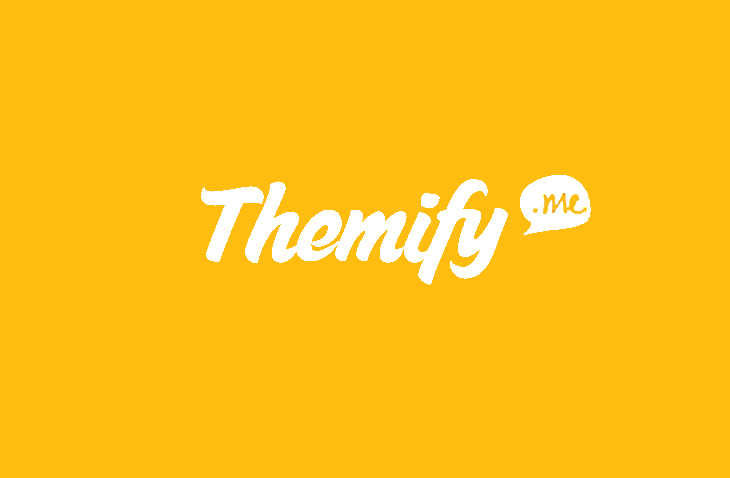 14 Best Themify WordPress Themes and Plugins Compared - 2023
Last modified: January 3, 2021
Whether you are a WordPress professional and have been using the services for years, or you are a WordPress newbie and haven't even had any experience with it yet, no doubt that you have some knowledge about WordPress themes if you are reading this post. WordPress themes are an amazing creation because they give almost anyone that wants to create his own website the ability to do so, even if they have zero coding knowledge.
As most of you also probably already know, there are many different sources that provide hundreds (if not thousands) of various WordPress themes for you to choose from. Honestly, the quantity of themes and sites where you can get them is incredibly overwhelming. However, today we are talking about one specific source to get WordPress themes, and that is Themify. Themify offers many various WordPress themes and plugins that can be used to build different sites and add useful elements. So whether you want to create a travel blog, a wiki site, an eCommerce or a portfolio, you can find a theme that is will help you accomplish your goals for you on Themify. But which one to choose? Well that is why we have created this list of the Best Themify WordPress Themes and Plugins.
The Best Themify WordPress Themes and Plugins to Choose For Your WP Site
So now that you know we have brought to you the best options of themes and plugins to choose from from Themify, you can breathe a little easier. You will be able to see all of the features of the Best Themify WordPress Themes and Plugins back to back so you can clearly see what they each have to offer. We tried to bring a variety of different kinds of themes so that no matter what kind of site you want to create, there will hopefully be a theme for you.
| # | Name | Image | |
| --- | --- | --- | --- |
| 1 | Ultra-Powerful and Flexible WP Theme | | More Info |
| 2 | Landing-Create Beautiful Landing Pages | | More Info |
| 3 | Infinite-Create Infinite Posts | | More Info |
| 4 | Stack-Responsive Theme | | More Info |
| 5 | Split-Create a Split Effect on Your Site | | More Info |
| 6 | Themify Builder-Intuitive Page Designer | | More Info |
| 7 | Event-Music/Entertainment Theme | | More Info |
| 8 | Minshop-eCommerce Theme | | More Info |
| 9 | Store Locator-Put Store Locations on a Map | | More Info |
| 10 | Magazine-Build Your One of a Kind Magazine | | More Info |
| 11 | Post Type Builder-Drag and Drop Interface Plugin | | More Info |
| 12 | Notes-Responsive Theme | | More Info |
| 13 | Funki-Artsy WP Theme | | More Info |
| 14 | Grido-Tumblr-like Theme | | More Info |
Show More
* This button will show the rest of the post and open up an offer from a vendor
Save 4 Later
Email liked links to yourself