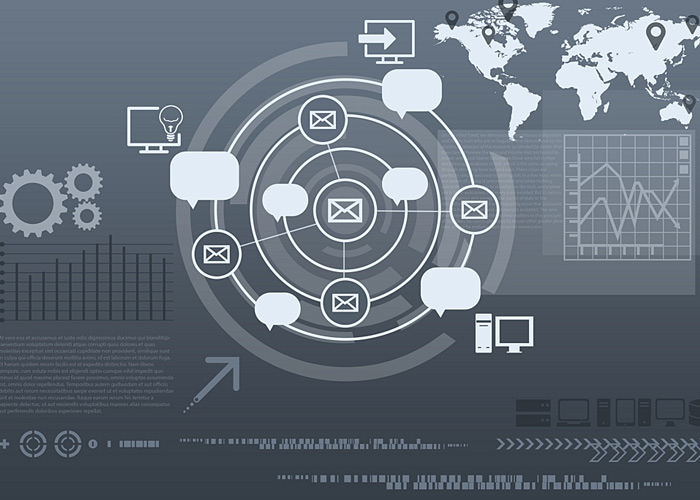 What are the Best Web Hosting Options for WordPress?
Last modified: January 13, 2020
When it comes to building a website, most people lean toward using WordPress as their content management system, and it is no mystery why.  It is easy to use, flexible enough to build any type of site, and it is completely free.  If you're going to be running a WordPress website, however, you need to make sure you choose a hosting company that has everything ideally configured for this platform.Fortunately, there are a lot of hosting companies that can give you the exact service you need.  If you look at the list of the best WordPress hosting companies recommended by actual users, you'll quickly see that several company names are consistently at the top.  Popular hosting providers like WP Engine, SiteGround and Bluehost all offer great services for WordPress sites.  The question is, however, what is it that makes a hosting company great for WordPress sites?
One Click Installation
If you want a WordPress website, you're likely going to want to make sure that it is as easy to work with as possible.  One of the most important things you can do to streamline the creation of your site is to use a one-click installation script to install WordPress. Great WordPress hosting companies offer an automatic installation of the latest stable version of WordPress, which can save you a lot of time and trouble.  You won't have to download anything, or manually upload the WordPress files to your hosting server.  You don't even need to create your own database! These one-click install scripts really make it as easy as possible to start a new site.
Excellent Shared Hosting Packages
WordPress is undoubtedly a great platform for all types of sites, no matter how big or small.  Most people who are starting a new WordPress site, however, will only need a fairly entry level hosting package.  This is why great WordPress hosting companies offer multiple high quality shared hosting packages to choose from.  This can help ensure you can get the power and stability you need, without paying more than you would like.
Meeting WordPress Requirements
One essential thing to look for when choosing a hosting company is whether or not they meet the system requirements for WordPress.  Most of them do, but it is still smart to double check before making an order and wasting a lot of time. WordPress requires that the hosting server supports PHP version 5.6 or higher, and MySQL version 5.6 or higher.  Those are the two main requirements, though WordPress does recommend that either Apache or Nginx is also running on the servers.
Technical Support
While just about all hosting companies offer some type of technical support, they don't all know about WordPress as well as they should.  Given the fact that some people who use WordPress are not necessarily 'web experts' it is a good idea to find a hosting provider that really knows WordPress inside and out.  The best way to do that is to find out what real users of a given web hosting company say about the support they get when it comes to issues associated with WordPress.
Reading Real User Reviews
The best thing you can do when it comes to choosing a hosting company for a WordPress site is to listen to what real users have to say about their experience.  When looking at authentic reviews from real users, you'll typically find that a handful of hosting companies seem to rise to the top when it comes to overall user satisfaction.  Choosing one of these companies will help ensure that you have an excellent hosting experience for your WordPress site.
Show More
* This button will show the rest of the post and open up an offer from a vendor
Save 4 Later
Email liked links to yourself