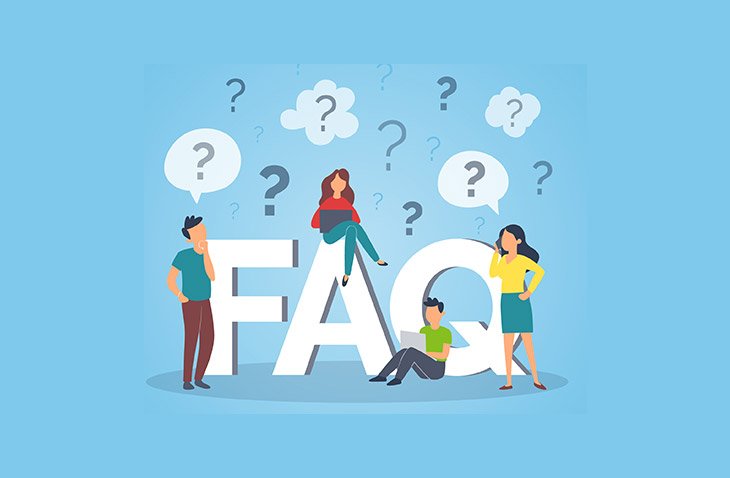 How to Show Products in WordPress
Last modified: May 18, 2022
Are you looking to sell products on your WordPress website? Then you can use the simple options to learn how to show products in WordPress.
Show More
* This button will show the rest of the post and open up an offer from a vendor
Why Show Products in WordPress
There are numerous reasons why you might want to show products in WordPress. The first is pretty obvious, you want to run an eCommerce store and you, therefore, need to show products that you want to sell.
Another reason is that you want to run an affiliate marketing program, and you might want to display products that are available from your partners but not have an eCommerce platform on your website.
Whatever the option, there are lots of options for you. In this article, we look at the various options available.
Option One: Ecommerce
The first option is to build an eCommerce website. There are several eCommerce packages and plugins that are available on WordPress. One of the most common is WooCommerce. It is a simple package that has lots of addons that can help you run an eCommerce store.
In addition, it has several features that make it the perfect option. You can take payments, have digital products, download options, tax options, shipping and more.
WooCommerce is also free. Though there are some addons that aren't free to install on your WordPress website. But it is not necessary to use them and there are sometimes free options that you can add to your website instead.
Option Two: Use Widgets
Another option is to use widgets that you can find for WordPress. These can then sit the product on your website's sidebar or somewhere else.
You can also use page builders, that sometimes use widgets or something similar, to add products.
Option Three: Manually
There are options to add your website's products manually to your website. All you need to do is to add an image, some text and a call to action button. The call to action button can be linked to a buying page like on Amazon or eBay.
Or you can add a button that will automatically go to a PayPal payment collection page. This is really easy to do and you can build a few products on a page with ease.
However, unless you're really good with your website design skills, there is a high chance that your website will not look right with the manual design. Plus there are more options for your website to have errors on taking payments.
Option Four: Sliders
Another option is to use sliders to display your website's products. This can take your products or images and display them in a slider. Sliders are simple to use and each image can have a link that can take users directly to the product on your website or a third-party website.
For instance, you can take your website users to Amazon or eBay if necessary.
Final Word: How to Show Products in WordPress
Are you looking to show products in WordPress? Above is how to show the product in WordPress with ease and without any expense. Though you will need to invest in your website if you want it to be a success.
Recap:
Save 4 Later
Email liked links to yourself