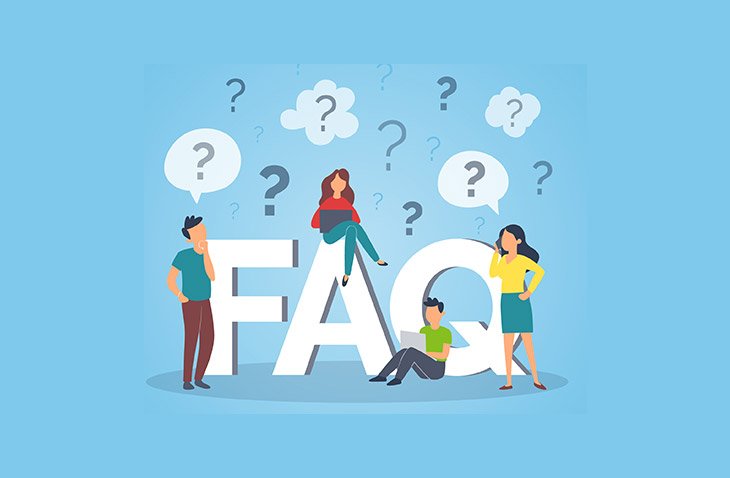 How to Make a News Site With WordPress
Last modified: April 23, 2022
Are you looking to run a blog or news site with WordPress? This is a great venture that has lots of potential for earnings and revenues. However, you need to make sure that you have the best elements to ensure the success of your new venture. So in this article, we look at how to make a news site with WordPress.
Show More
* This button will show the rest of the post and open up an offer from a vendor
Step 1: Hosting
The first thing that you need to do is to get the right hosting. If you want to have a good news site, then you want to have something fast. And you probably want to have a large audience. Therefore, you should avoid Shared Hosting and instead concentrate on VPS or cloud hosting. These are cost-effective and help to speed up your website.
Step 2: Domain Name
You should also consider buying your domain name from your host. A good domain name should only cost about $10 or so.
Step 3: Install WordPress
Now on your server with the host, you can install your WordPress website. This is quick, with many WordPress hosting platforms having a quick install option that means you don't have to do a thing. Within about 10-15 minutes your WordPress website can be ready for you to customize.
Step 4: Add a Theme
Now you can add a theme to your WordPress website. There are lots of different themes that are available for you. For a good news website, you want to have a theme that has the front page that can showcase all your news.
Magazine themes are a great option. However, there are some themes, like Soledad, that have demo content and designs that are perfect for news websites that you can use. The advantage of using a theme with a set of demo sites is that creating your website can take a significantly shorter amount of time than starting from scratch.
Step 5: Customize
Now you need to customize your website. You should upload your own images, logos, text and more. Ensure that you are covering all the basics. Customization can take minutes or hours, it depends on your skill level and how much change from the base design you would like.
Step 6: Plugins
Now you need to add in a few plugins. At the very least you want some plugins to help with SEO, website speed, email marketing and social media. However, there are lots of plugins that might be helpful and can help you improve the user experience on your website.
Final Word: How to Make a News Site With WordPress
Above is how to make a news site with WordPress. This isn't a complicated problem and one that can be done in just a few minutes or hours. The trouble will be making it a success. You will need to publish roughly an article every day to improve your website's visibility on Google and search engines. You will also need to reach out and find partners to help you grow.
Recap:
Save 4 Later
Email liked links to yourself